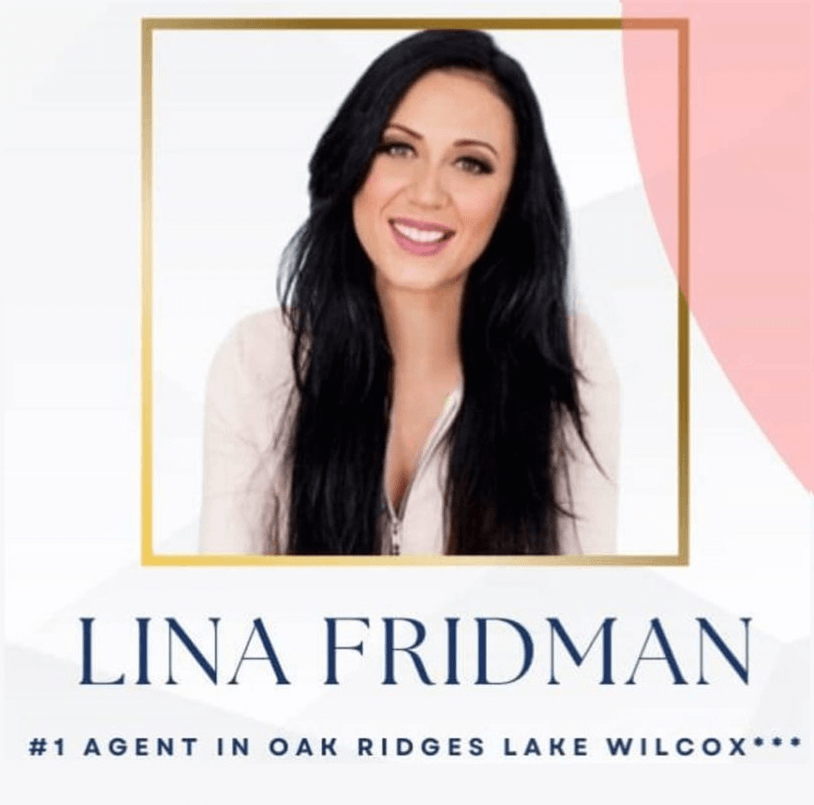 WHAT WE CAN DO FOR YOU
Buying
Selling
Leasing
Professional Staging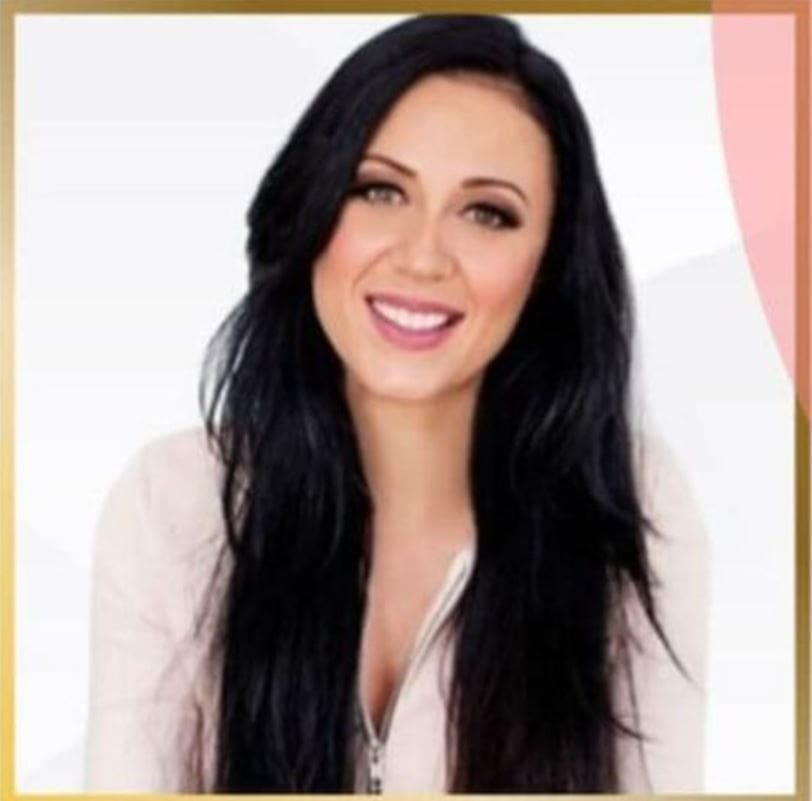 WHAT WE CAN DO FOR YOU
BUYING
SELLING
LEASING
FREE HOME STAGING
FREE HOME EVALUATION
Lina Fridman – #1 agent in Oak Ridges Lake Wilcox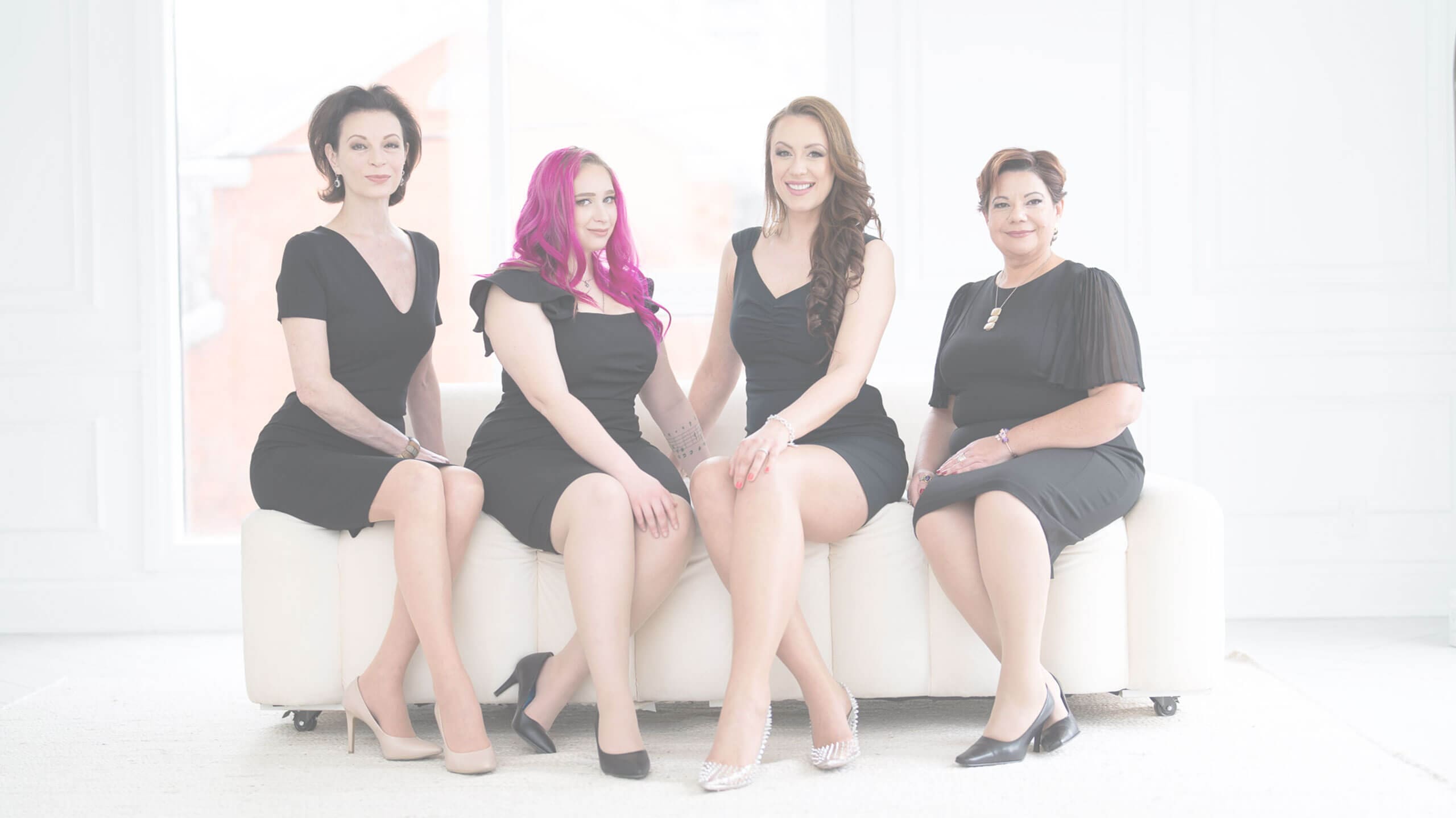 WHY WORK WITH LINA & TEAM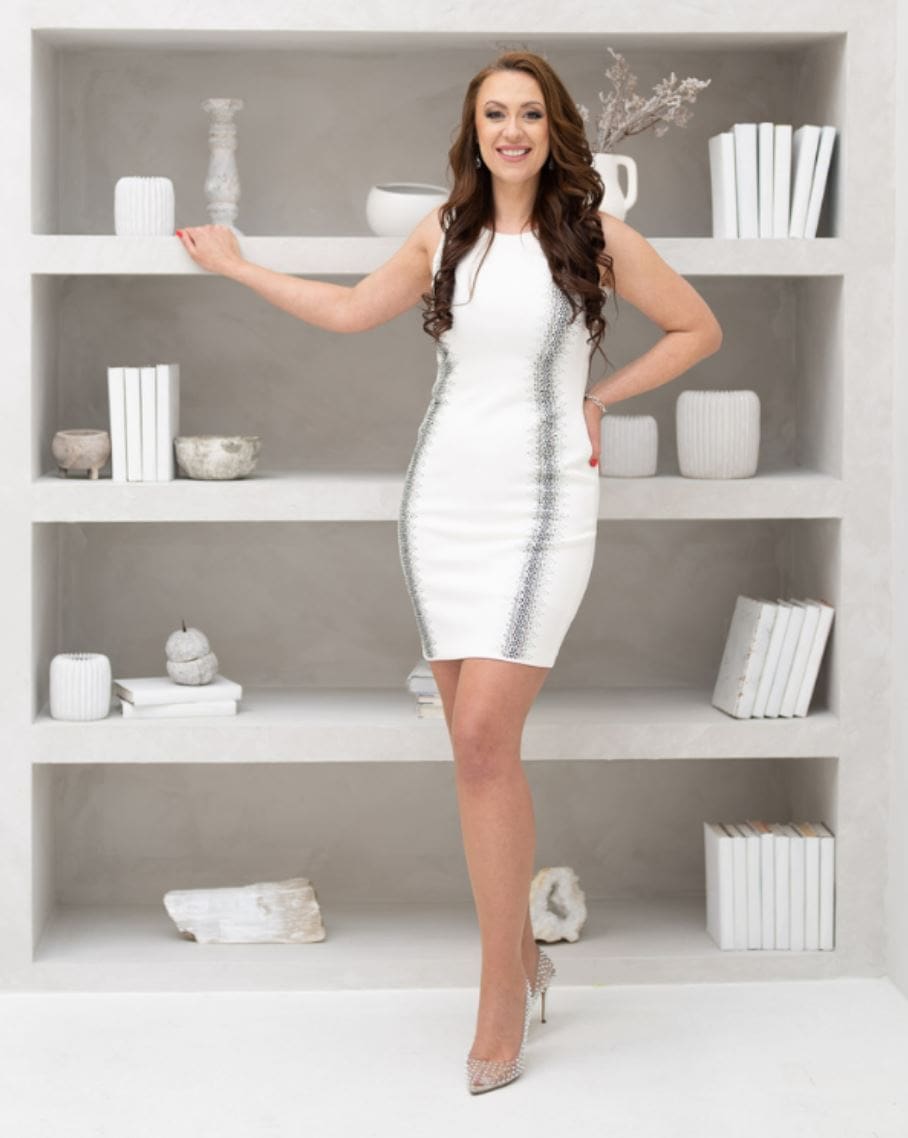 LINA FRIDMAN
BROKER
TOP 5% OF SALES REPRESENTATIVES IN CANADA*
*Top 5% sales representatives in Canada of HomeLife Realty Services Inc for gross sales commissions in 2014.
†Award given for gross commissions earned in 2020 & 2021
Free Professional Staging
We don't just stage a property to look good; we stage a property to reflect the market's dream home fantasy. We will transform your property and create a connection that potential buyers won't be able to resist!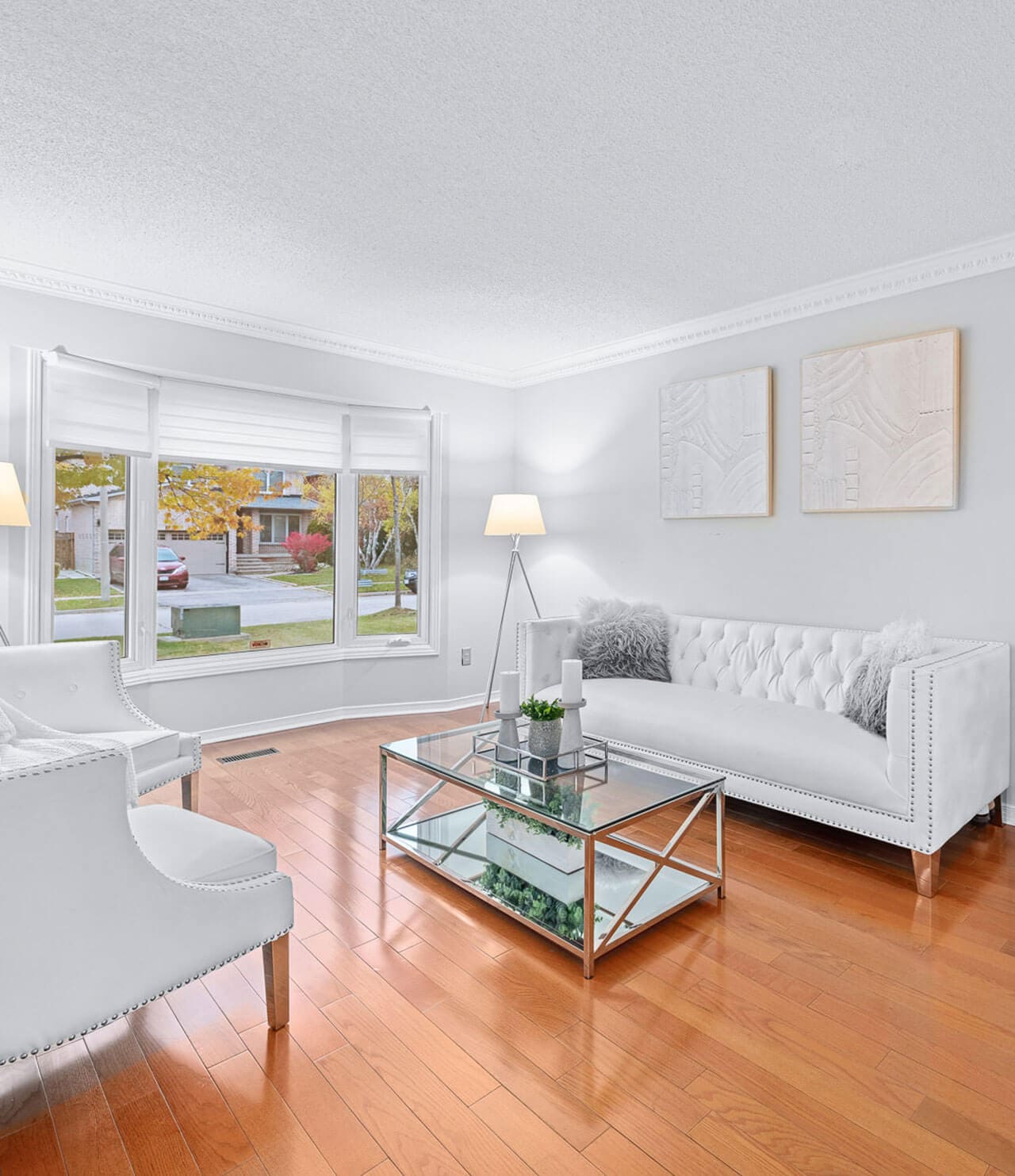 A Boutique Approach to Real Estate
EXPERT NEGOTIATORS
FLEXIBLE & EXPERIENCED AGENTS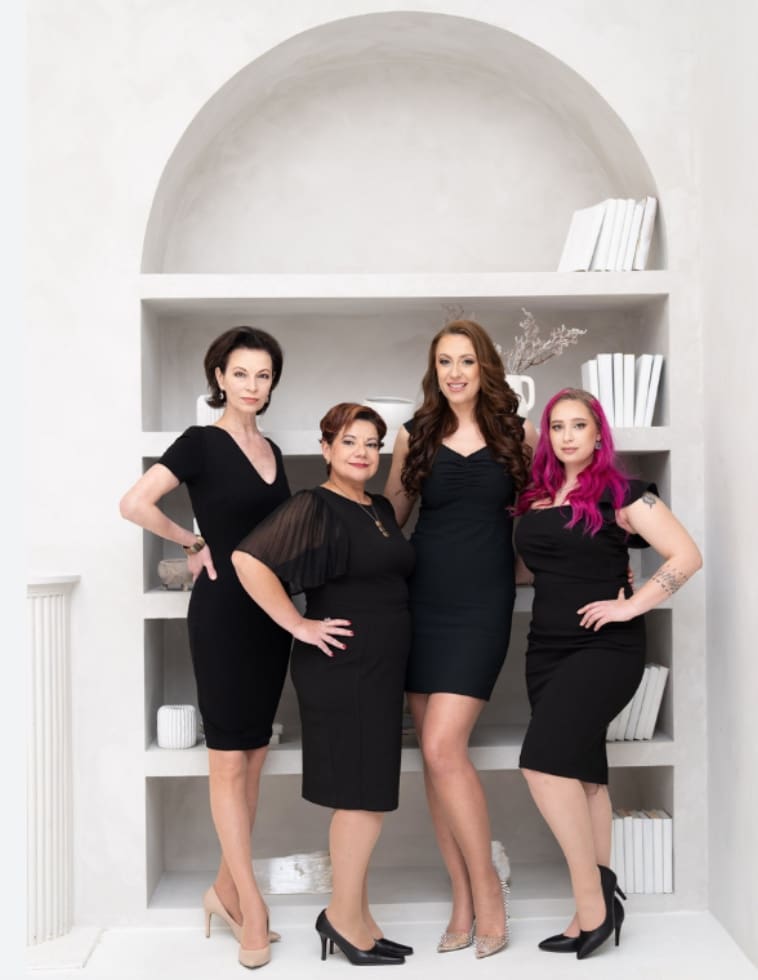 230 King St E, Toronto, ON M5A 1K5, Canada
Extras:Locker Included, All Utilities (Except Cable TV & Internet) Are...
230 King St E, Toronto, ON M5A 1K5, Canada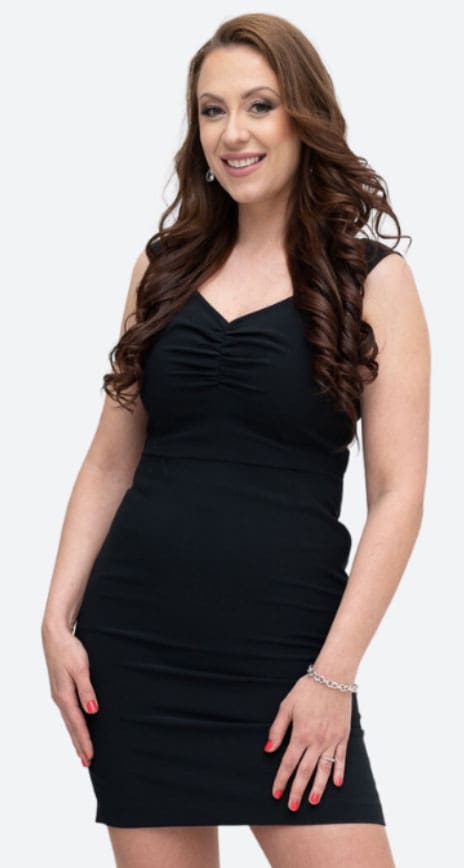 PAY IT FORWARD
LINA & TEAM COMMUNITY INITIATIVES
Latest Real Estate Resources
Check out our blog for the most recent real estate news and guides in York Region
If you're looking for properties almost anywhere in Canada, you might feel let down by the high prices. Last year, the average house price in Canada went to almost $820,000. So what do you do if you need to downsize, buy your first home, or just need something a bit...
read more
Toronto Regional Real Estate Board Monthly Market Watch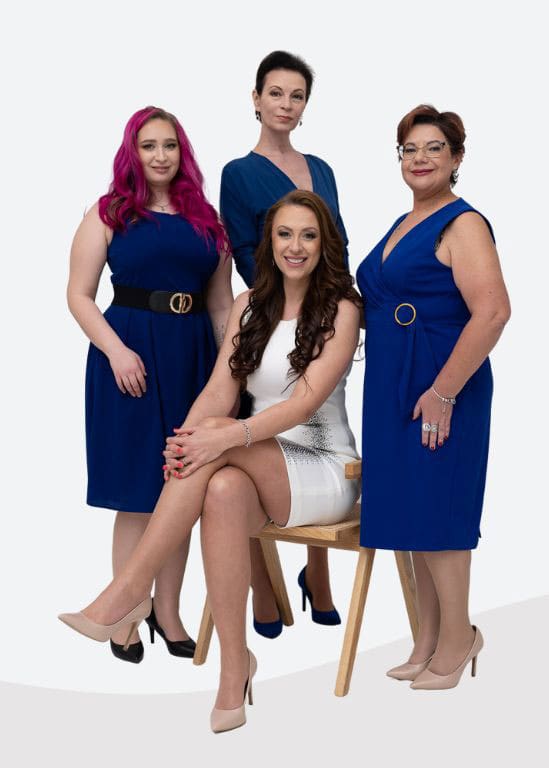 SERVICE AREAS
Richmond Hill, Lake Wilcox, Oak Ridges, Jefferson Forest, Westbrook, Mill Pond, Crosby, Devonsleigh, North Leslie, Rouge Woods, Richvale (North), Richvale (South), Harding, Observatory, Langstaff, The Bayview Hill, Donrest