A woodland backdrop, rolling hills, and picturesque pines make Jefferson Forest the kind of neighbourhood you might only have seen before on a post card. Now, you can live there. Because of Jefferson Forest's proximity to Oak Ridges and Richmond Hill, this new development has the added bonus of being built within an existing, established area. Amenities are easily accessible; the Tower Plaza is situated in the heart of the community and includes a fitness centre, a grocery store, banks, a drugstore, restaurants – just about everything you need only a few minutes away from home. There is also quick access to Toronto for the commuters, with Highway 404 and the 400 only a short drive away.
Jefferson Forest's nearest elementary school is Trillium Woods Public School, though because of the community's close proximity to both Oak Ridges and northern Richmond Hill, schooling options are plentiful in both public and Catholic spheres. As are places of worship; Jefferson Forest's convenient location means families from all cultures are accommodated.
Jefferson Forest is an ideal community, and now you have a chance to be a part of it.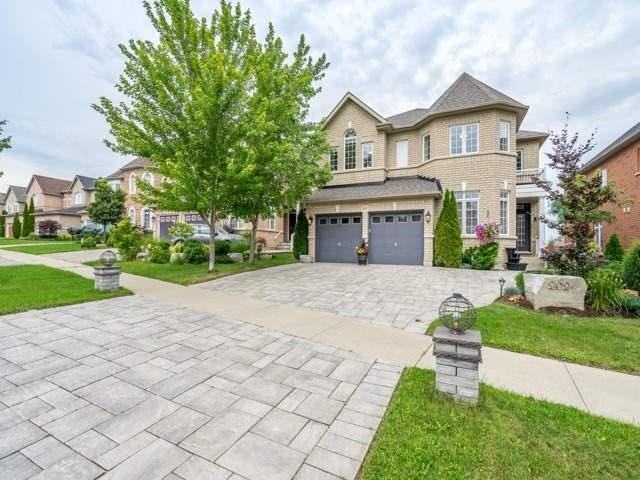 GET IN TOUCH
Curious to hear more about us and what we can do for you? Don't wait any longer – get in touch! We simplify the long and tedious process of buying or selling a home, making it as easy as it can be. Let us show you how we work our magic!