Experienced Agents
Everyone at Lina & Team has years of real estate experience. This team has seen it all, and you can be sure that no matter if you are buying, selling, or renting properties, Lina & Team have the experience to get you the best deal.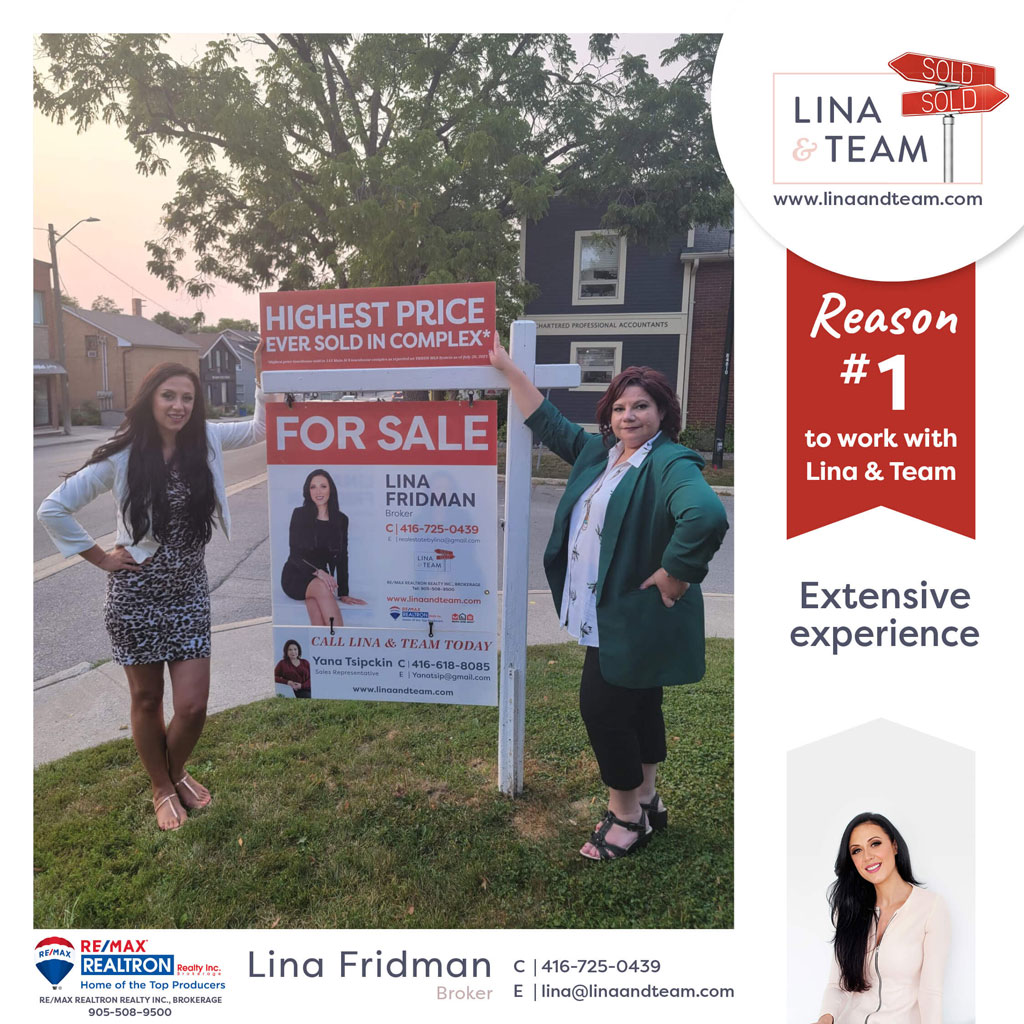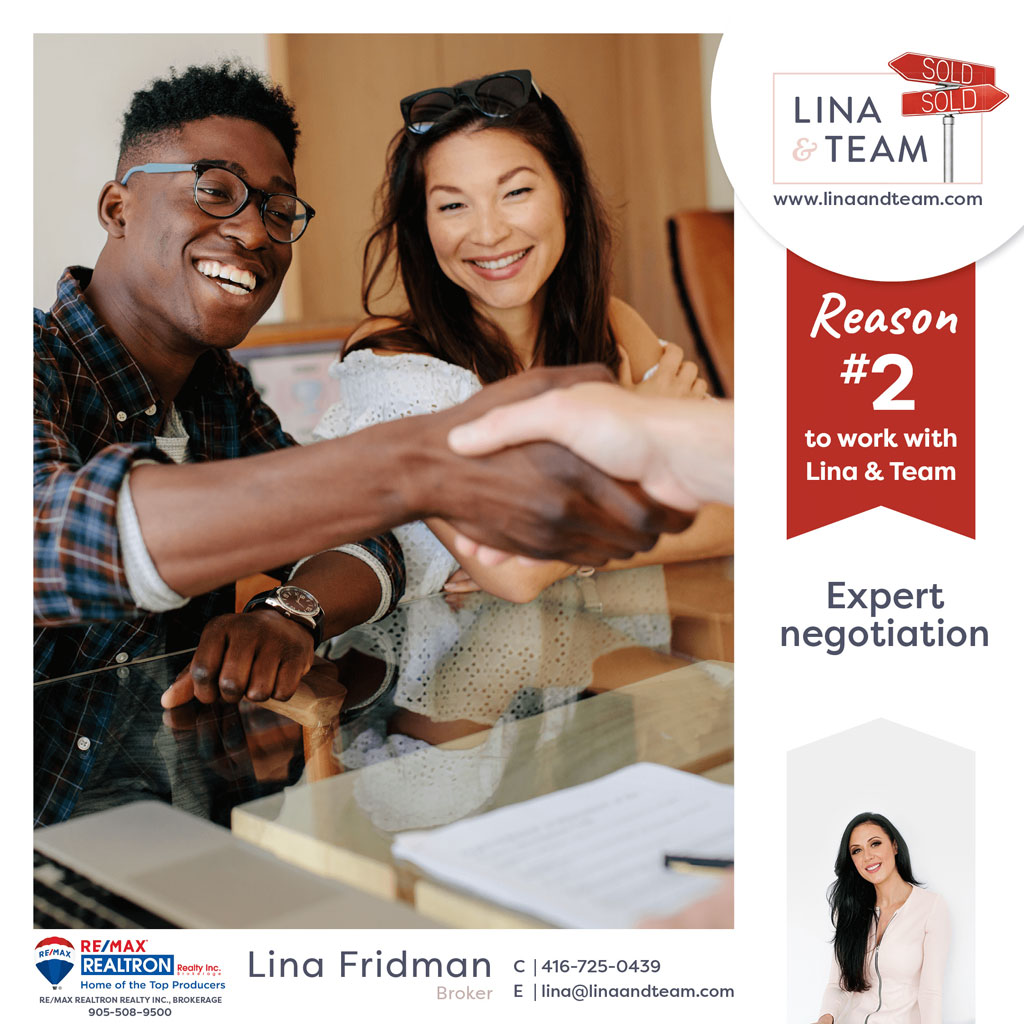 Expert Negotiation
With 15 years of experience, Lina & Team are expert negotiators. Lina and Team always get their clients the best deal because they understand every detail of the negotiation process.
Free Professional Home Staging
Lina & Team are experts at making houses look like homes and homes look like palaces. With an amazing furniture stock and impeccable taste, Lina & Team can transform any property into a showroom.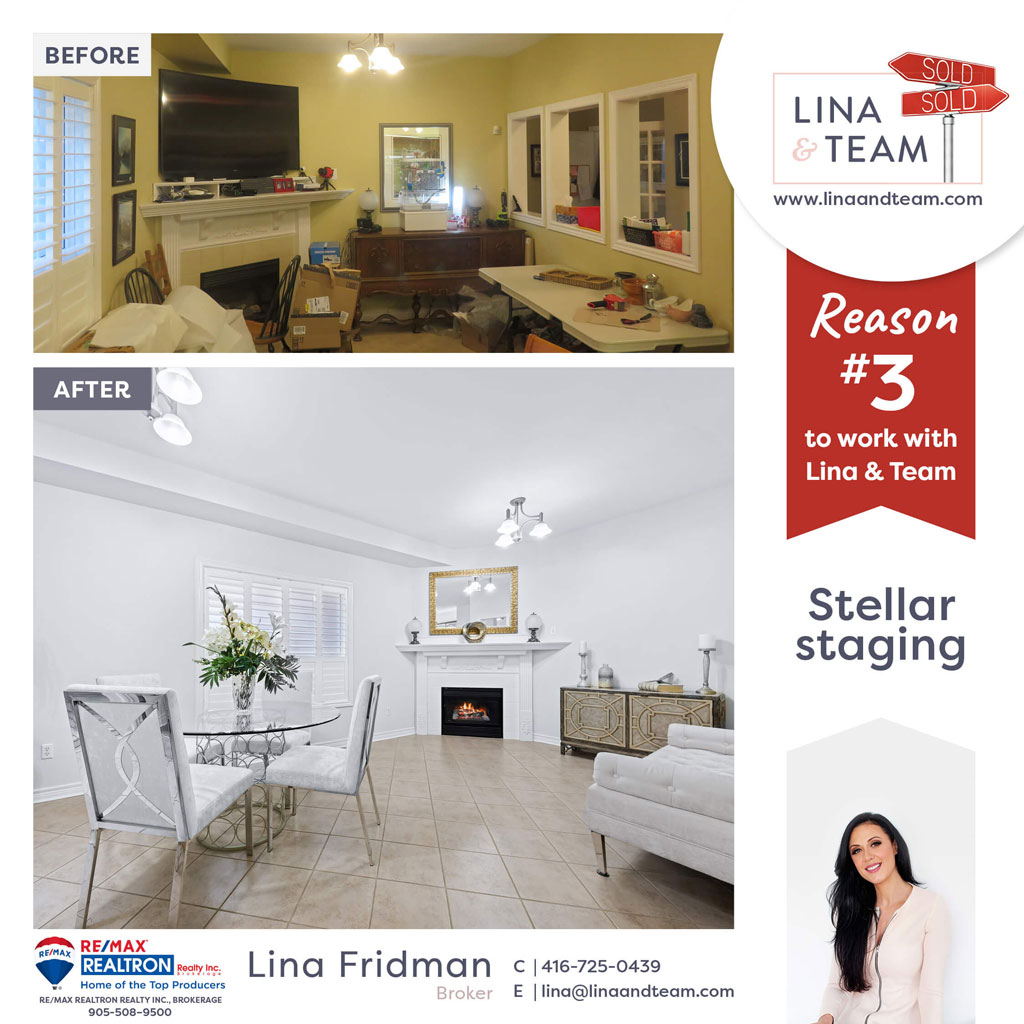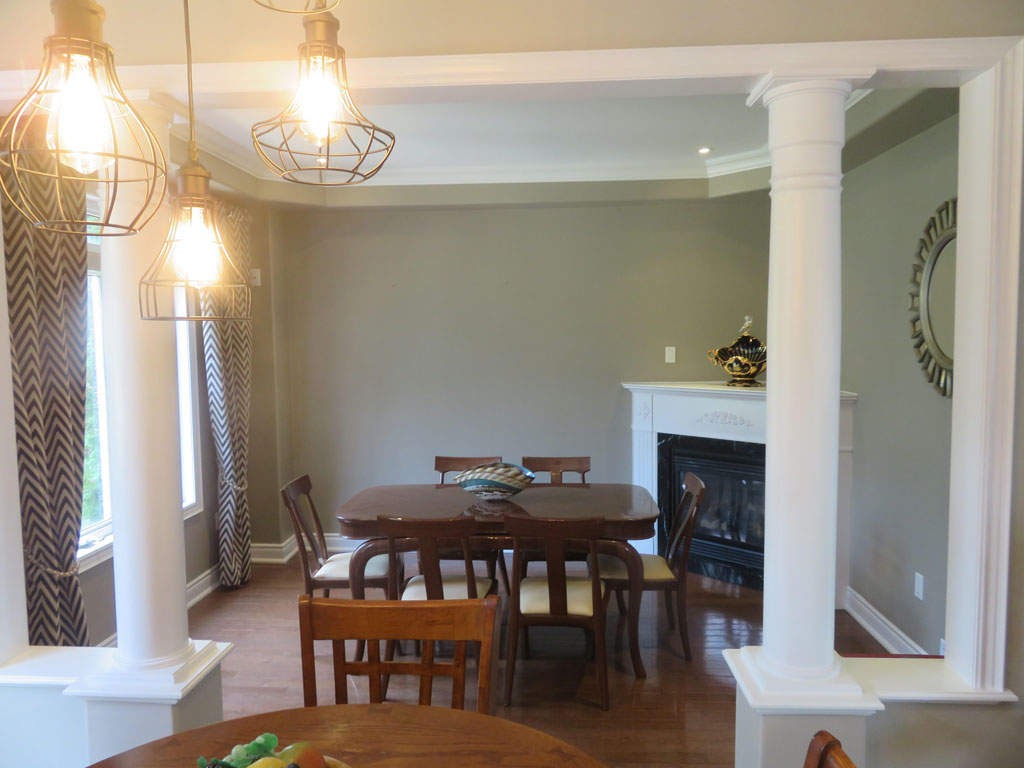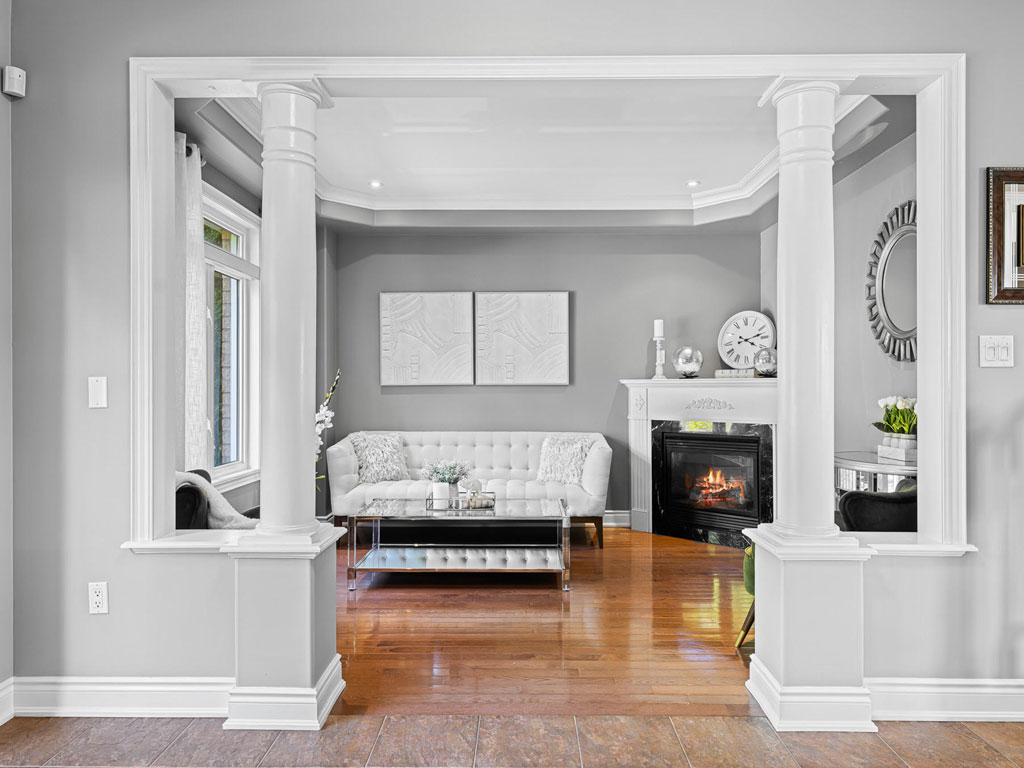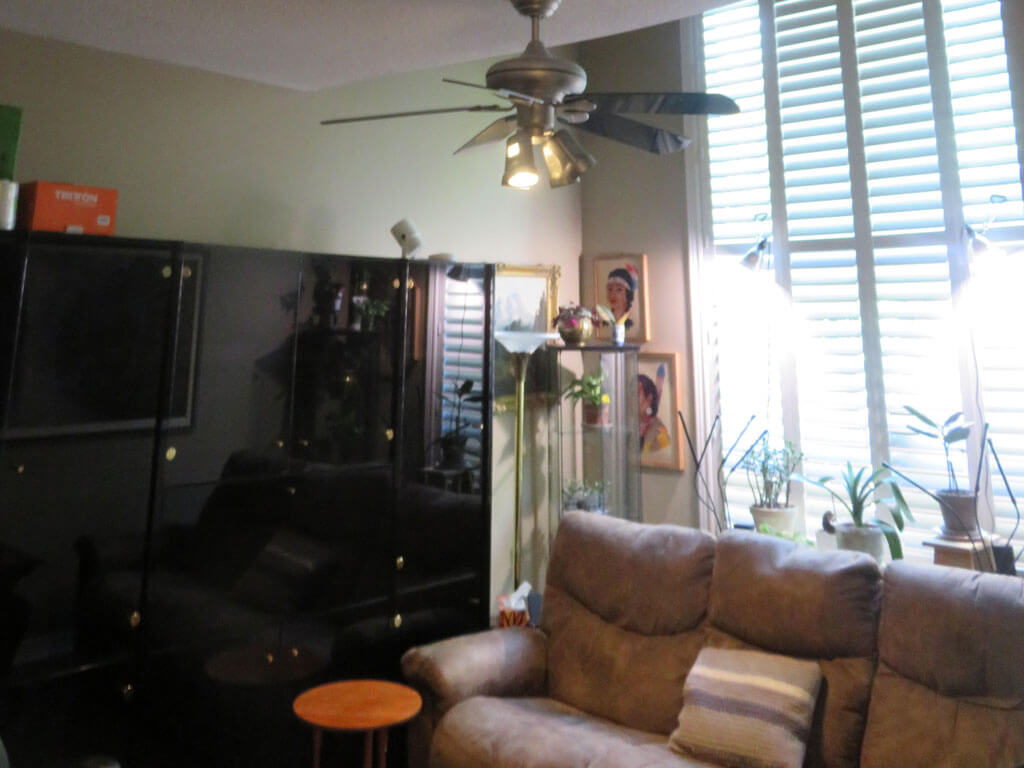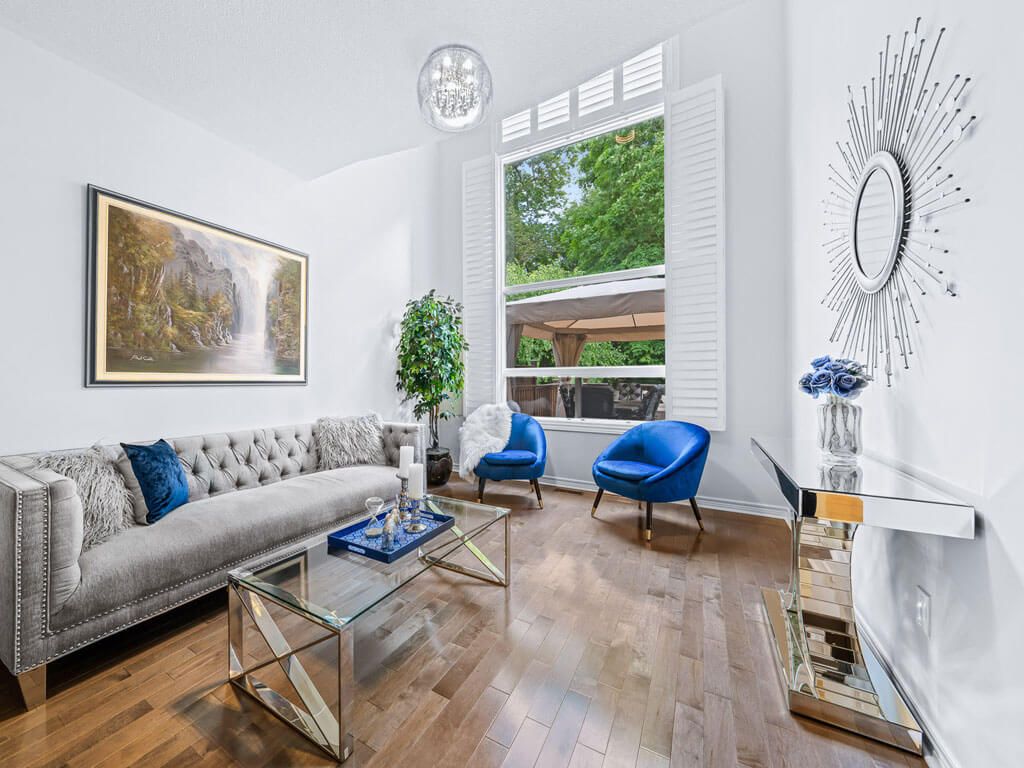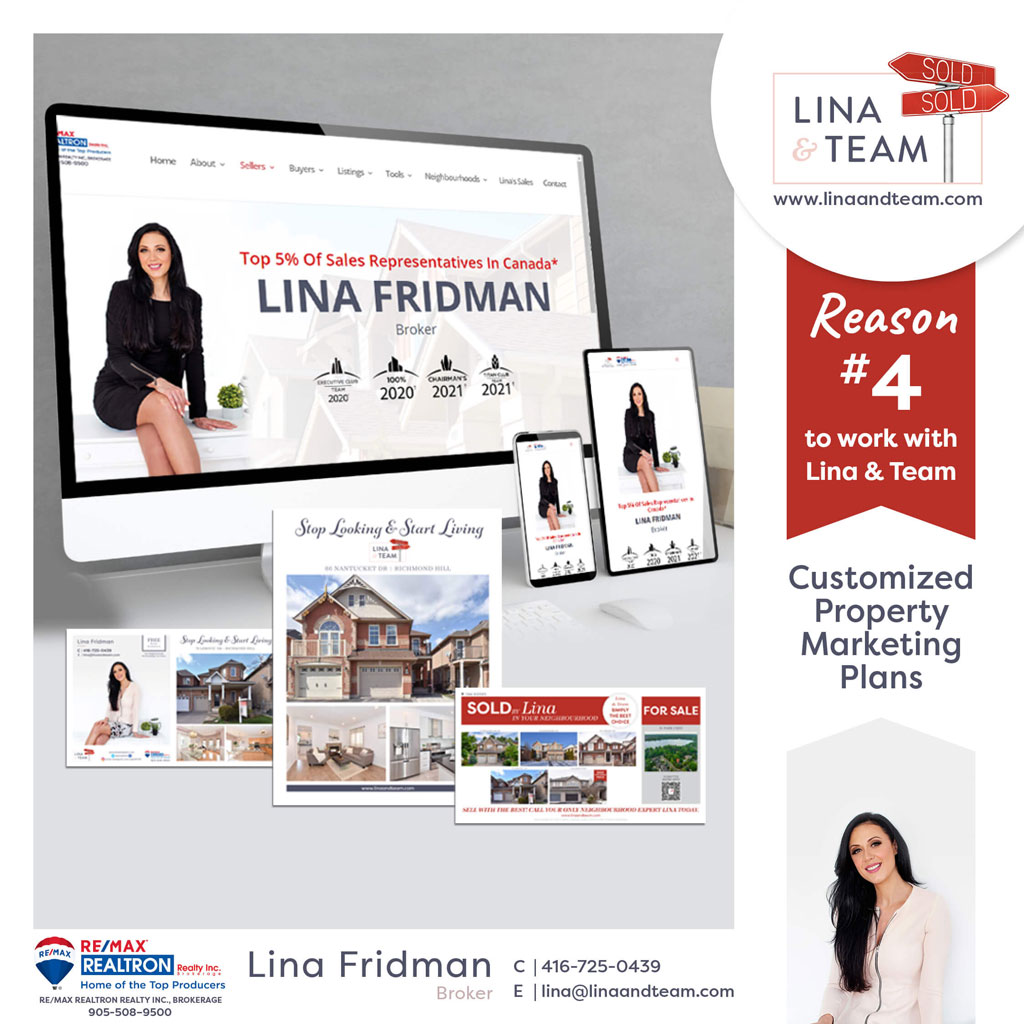 In-House Advertising – Customized Property Marketing Plans
Your property promotion goes beyond the MLS system when you buy or sell with Lina & Team. Lina & Team work hard to promote your property on multiple digital channels, including linaandteam.com, across multiple social media channels and local communities online.
Boutique Approach
Lina & Team believes in building client relationships and customized service. No generic emails or robot responses here. When you have a question, Lina & Team will always be there to answer it.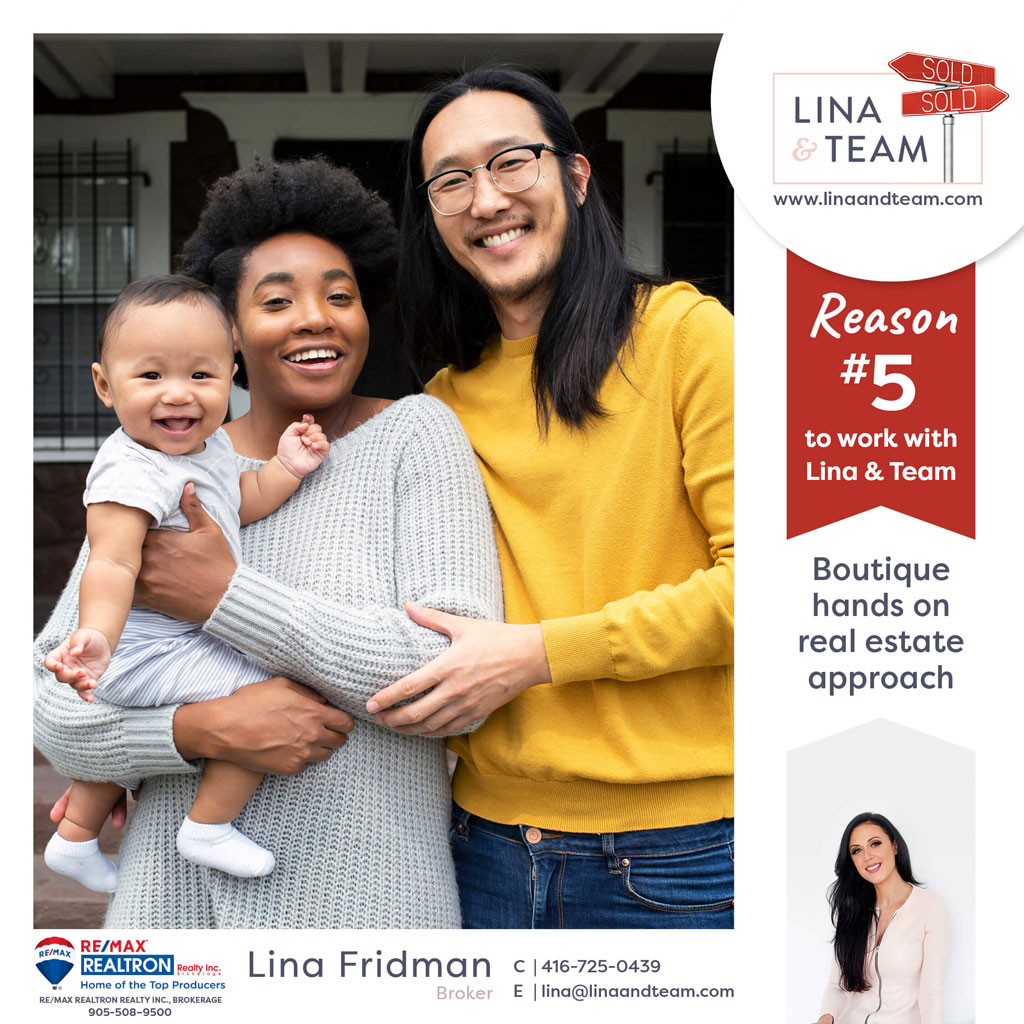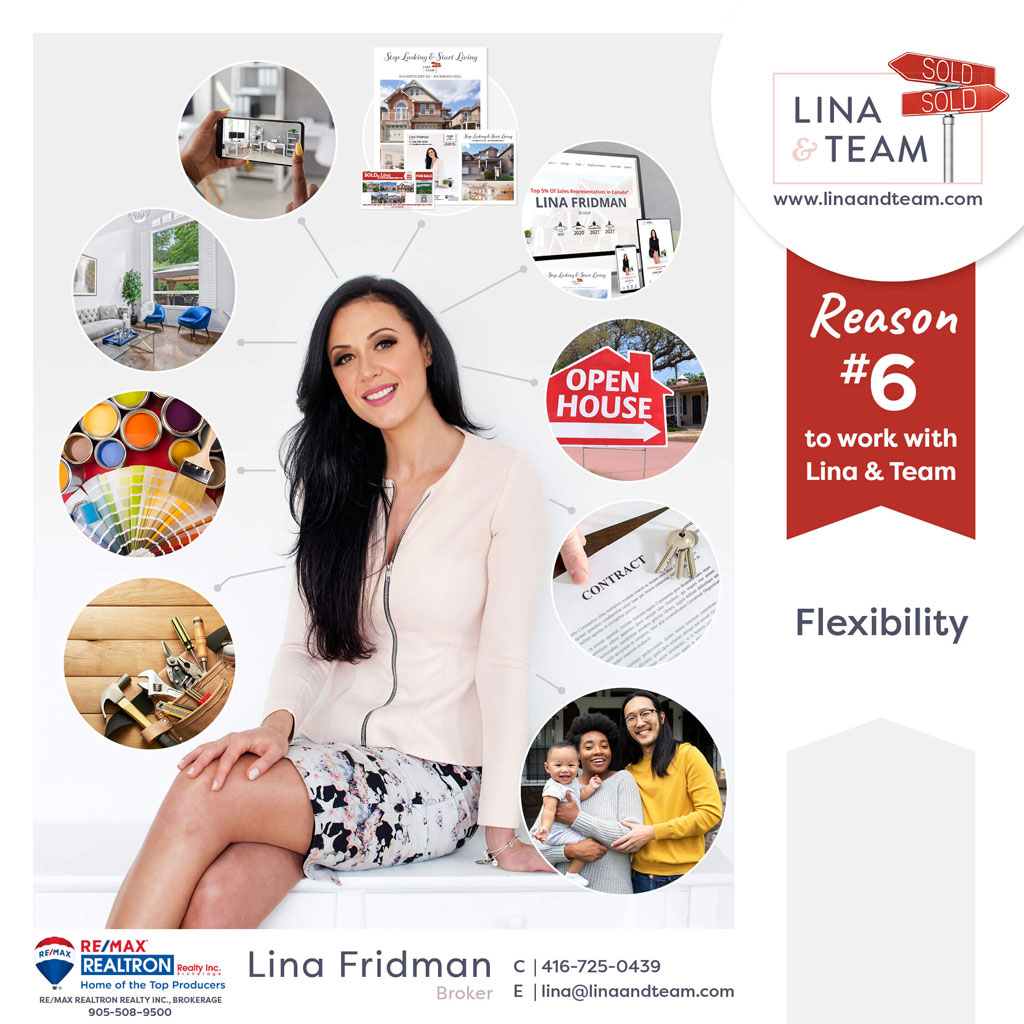 Flexibility
Lina & Team understand the market and are adaptable to sudden changes in any direction. No matter what is going on in the world, Lina & Team always land on their feet.
Receive A Free Home Evaluation
I am happy to give you a free and honest evaluation of your home so that you can list in the market with realistic expectations and knowledge.
GET IN TOUCH
Curious to hear more about us and what we can do for you? Don't wait any longer – get in touch! We simplify the long and tedious process of buying or selling a home, making it as easy as it can be. Let us show you how we work our magic!