Oak Ridges is a vibrant and growing community situated just south of Aurora. The community is home to the Oak Ridges Moraine, so the scenic beauty of pine trees, creeks and hillsides are commonplace here. Oak Ridges is also very close to both Lake Wilcox and Bond Lake, which gives this relatively large town the cottage feel so many desire after long days working in the city.
Still, while Oak Ridges is some way away from the city of Toronto, for those who commute on a daily basis access to the city is rather easy. Oak Ridges is close to both Highway 404 and Highway 400, to the east and west respectively.
For families looking to move into the area, Oak Ridges has nine elementary schools; five of which are public, while the other four are Catholic. One of the nine is French immersion. There is also a local Catholic parish in Oak Ridges, as well as a Chabad Jewish centre, for those looking to practice their faith.
Oak Ridges is one of the relatively larger communities north of Richmond Hill, and because of that amenities are all provided for. In the heart of Oak Ridges, right along Yonge Street, are plazas and shopping centres providing just about everything you could need. Medical centres, grocery stores, restaurants; you name it, and Oak Ridges has got it.
Oak Ridges is the kind of community that has grown so much over the last few years because it really is as good as it sounds. Now, you and your family have the chance to be a part of it.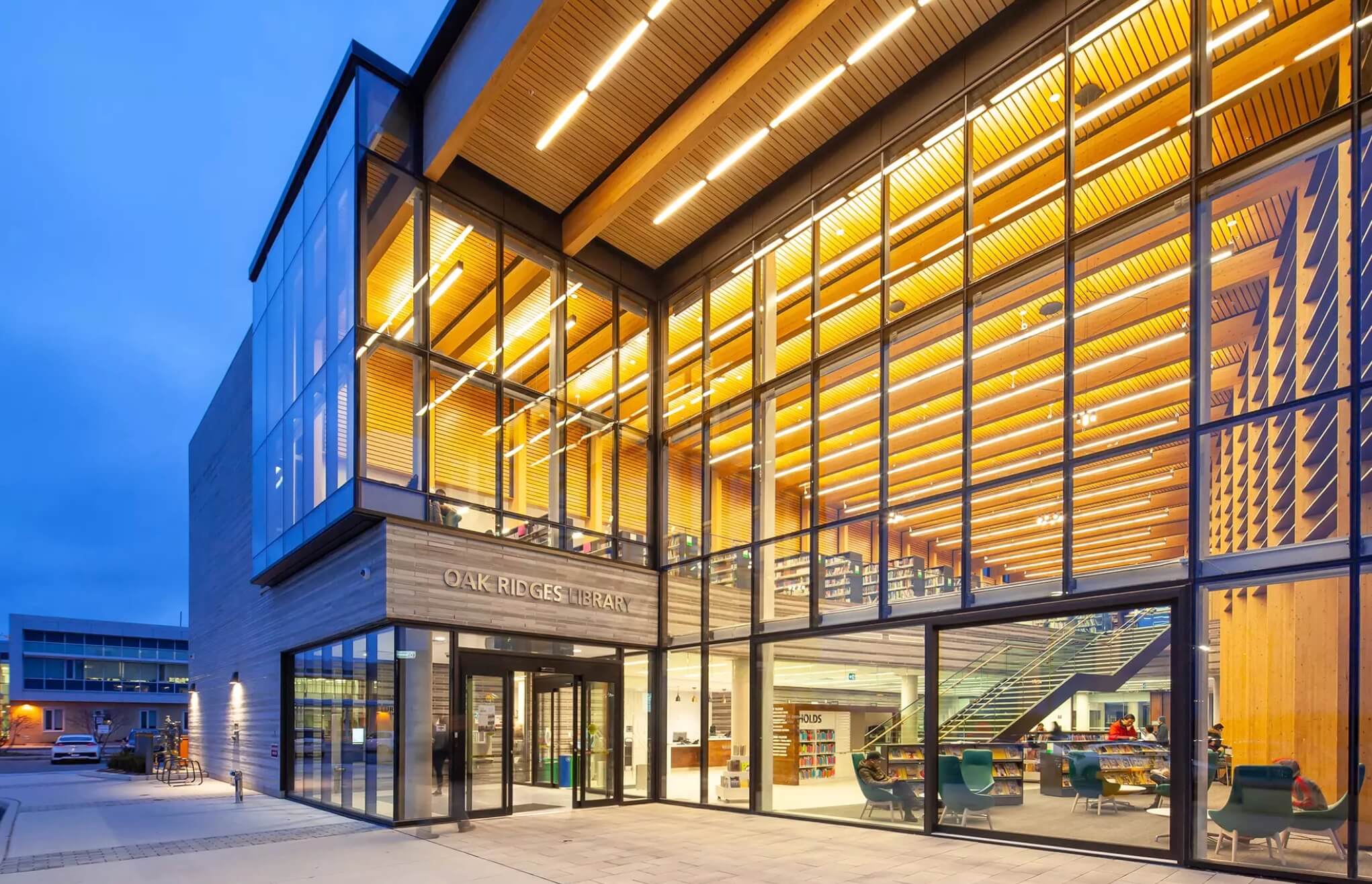 GET IN TOUCH
Curious to hear more about us and what we can do for you? Don't wait any longer – get in touch! We simplify the long and tedious process of buying or selling a home, making it as easy as it can be. Let us show you how we work our magic!