Lake Wilcox, a city of Richmond Hill located within Oak Ridges and around the scenic waters of Lake Wilcox, is a community that shares its name. The area is known for its natural beauty and tranquility, and is an ideal place to settle down away from the city. For families looking to move into the area, The Lake Wilcox Elementary and Bond Lake Public schools are ideal neighbourhood fixtures, as are the local Catholic parish and Chabad Jewish centre. The state of the art Oak Ridges Community Centre, built in 2015, has been the perfect addition to this already thriving community. This 56,000 square foot facility overlooks beautiful Lake Wilcox and has a six lane pool, sauna, fitness and aerobics studios, 7,000 square foot gym and various program rooms for kids and adults alike.
The lake itself is a local source of recreation; many families enjoy fishing, canoeing, windsurfing and kayaking on the lake. There are also quite a few small parks surrounding the lake, which provide quiet picnic spots to the local community, as well as a place for neighbourhood kids to stay active. Just north of the lake, the Bloomington Downs golf club is an 18-hole course which is open to the public.
Although the Lake Wilcox community has the faraway feel of cottage country, Highway 404 and the 400 are close by to the east and west respectively, for commuters who need quick access to the city. Gormley GO station, conveniently located near Hwy 404 and Stouffville Rd, further connects neighbourhood residents to the downtown core. Located on the Richmond Hill GO line, it boasts 850 parking spots for commuters as well as a comprehensive weekday train schedule for those wishing to skip the traffic.
In all, the Lake Wilcox community provides you and your family the opportunity to settle into a peaceful and naturally beautiful area with all the amenities you need, just a short drive north of Toronto.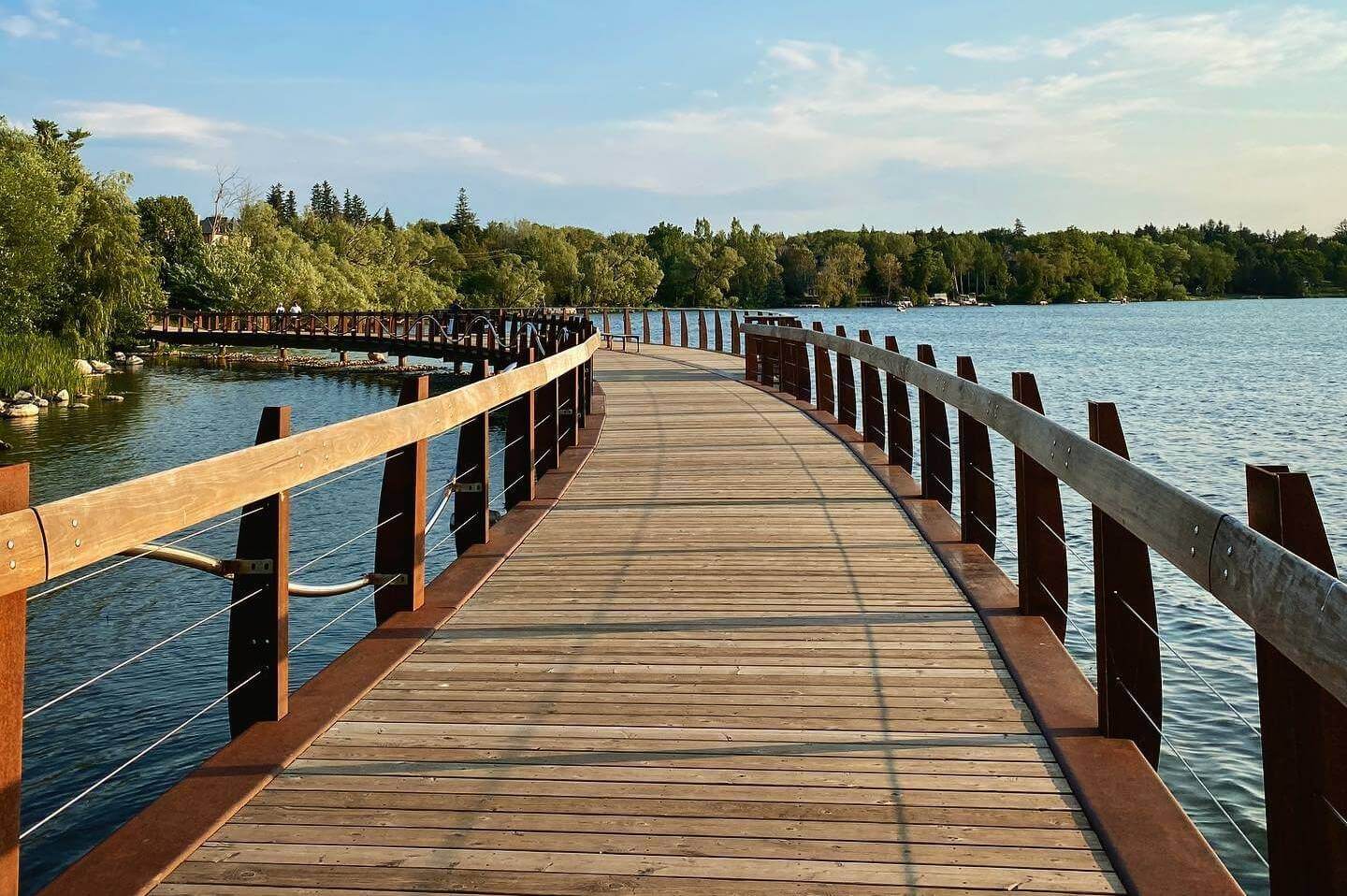 GET IN TOUCH
Curious to hear more about us and what we can do for you? Don't wait any longer – get in touch! We simplify the long and tedious process of buying or selling a home, making it as easy as it can be. Let us show you how we work our magic!