Pay it forward is back! Lina & Team is so excited to announce the return of our annual holiday give back! We are partnering again this year with Richmond Hill Foodbank. The food bank has seen a 66% increase in use this year, so donations are critical! Follow us this holiday season to learn more about how you can help your local food bank and why food banks matter!
As individuals and as a company, we value our community. We feel very lucky ❤️ to have an opportunity to help and engage through Pay It Forward, our regular community giveback. This year, we partnered with Leleka Club, which supports pregnant newcomers through everything from donations to instructional classes.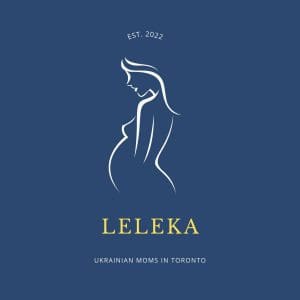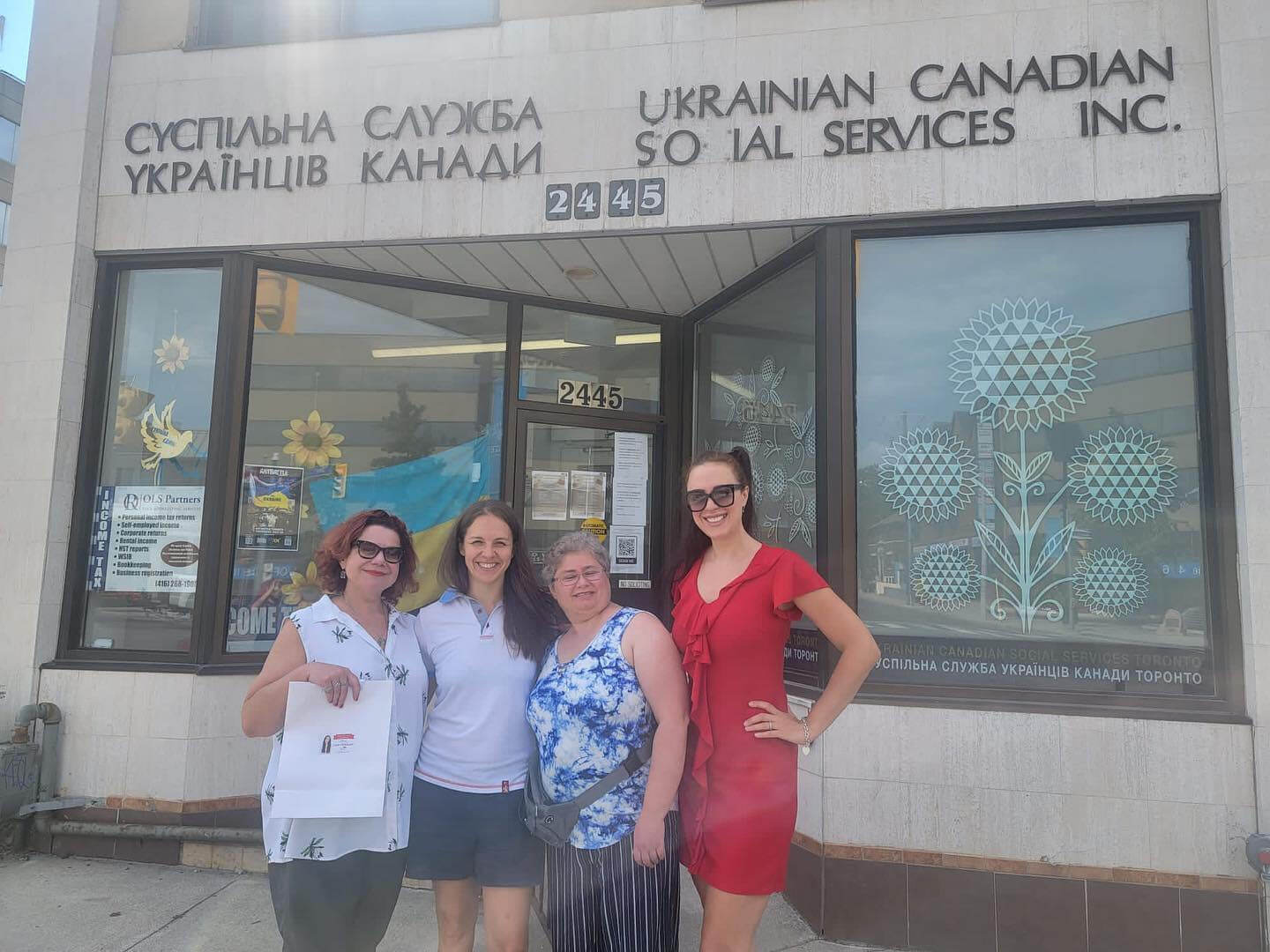 12 Days of Pay It Forward
On November 22nd, Lina & Team kicked off our
days of
#PayitFoward2021
! This holiday season Lina & Team have partnered with Richmond Hill Food Bank to support their goal of assisting at least 40 families. Lina & Team are sponsoring a family each of the 12 days and also sharing important information about the Food Bank and how we can all PAY IT FORWARD in our community..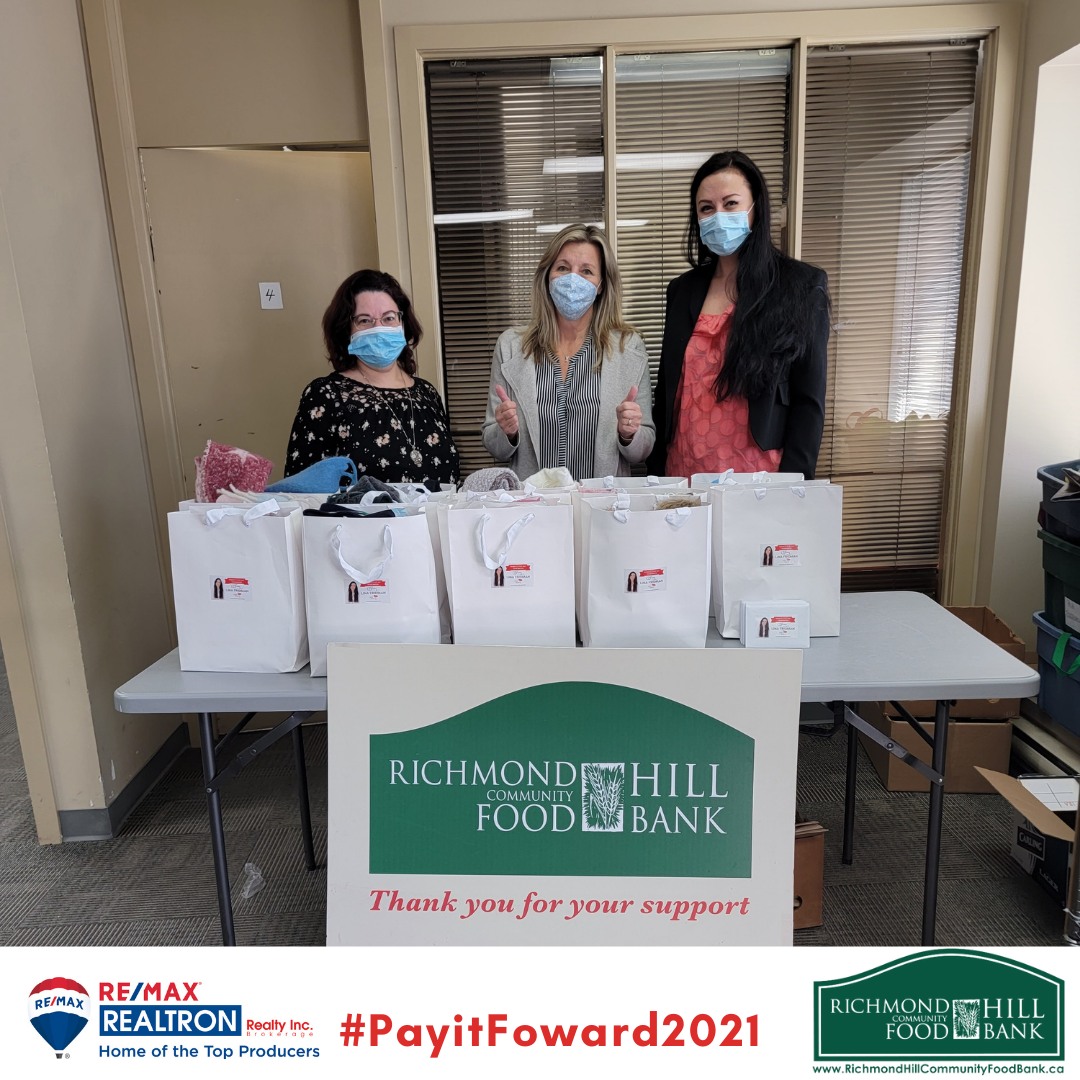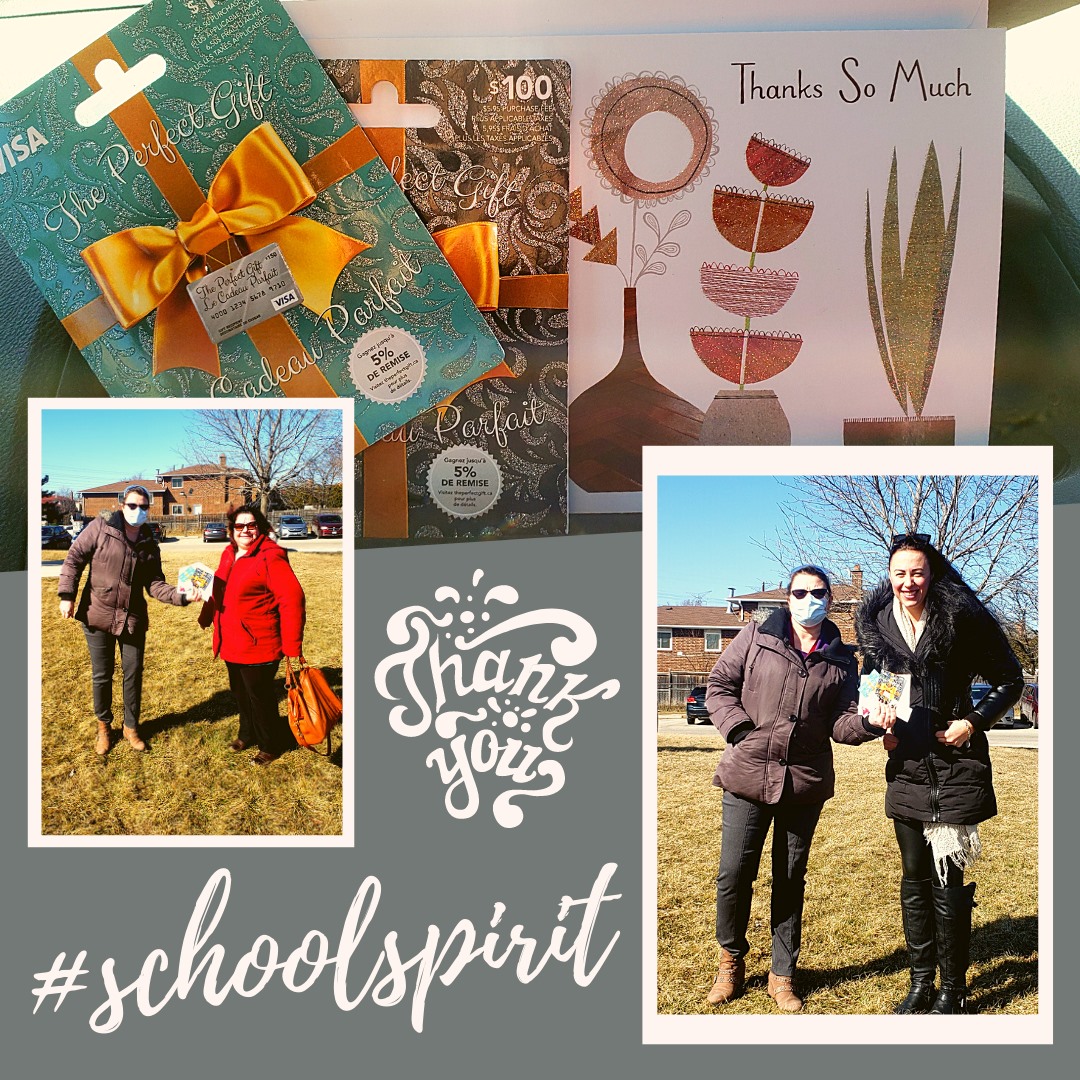 Pay It Forward-School Spirit
For the spring edition of the PAY IT FORWARD initiative, Lina & Team were super excited to show appreciation for the unsung heroes of the last year and a half-our teachers. We asked York Region residents to nominate all of the deserving teachers they knew for a chance to win a $250 pre-paid VISA card. On March 15, 2021, Lina & Team had the absolute pleasure of meeting our winner Natalie Bondarenko to award her gift card and say thanks for all of her hard work and dedication. Congratulations to Natalie and thanks to all of the other nominees for their hard work and dedication!
2020
On June 3, 2020 we had the privilege of meeting the deserving recipient of our Pay it Forward Promotion, Val! While sporting our best COVID19 attire and practicing our Physical Distancing, we presented Val with her $300 VISA gift card! Since we couldn't let our other nominees go empty handed we will be mailing each of them a $25 Visa Gift card as well.
Congratulations to all of our nominees and thank you for all you do! We're so grateful to everyone who took the time to nominate these wonderful individuals and of course to all of the inspirational people that keep our community going. Thanks again!
2019
2018
Serving the Richmond Hill community isn't just about real estate needs.
Lina is proud to have the opportunity to sponsor Richmond Hill Lightning Ringette team.
Learn more about the team 
here