Westbrook's homes are renowned for their modern architecture and design, and Westbrook's location, tucked in as it is on the western edge of Richmond Hill, make it a place as desirable to live as any.
Within minutes of Westbrook is the Richmond Hill Public Library, which offers a wealth of programs and classes for children. Families looking into the area can take advantage of this opportunity to have their children learn to play chess, and practice academic skills, including math, English and French. As well as the library, there are a number of public schools within minutes of Westbrook, as well as both Catholic and public high schools, one of which, Bayview Secondary School, offers the renowned International Baccalaureate (IB)program.
For shopping, Hillcrest Mall is a short drive south on Yonge Street, although there are two large plazas on the eastern end of Westbrook which both have grocery stores, restaurants and department stores.
Westbrook, in all, is a quiet little community on the edge of a large and growing town which provides all the necessities you could ask for and all the luxuries you could hope for. A home in Westbrook is a home cherished through the generations.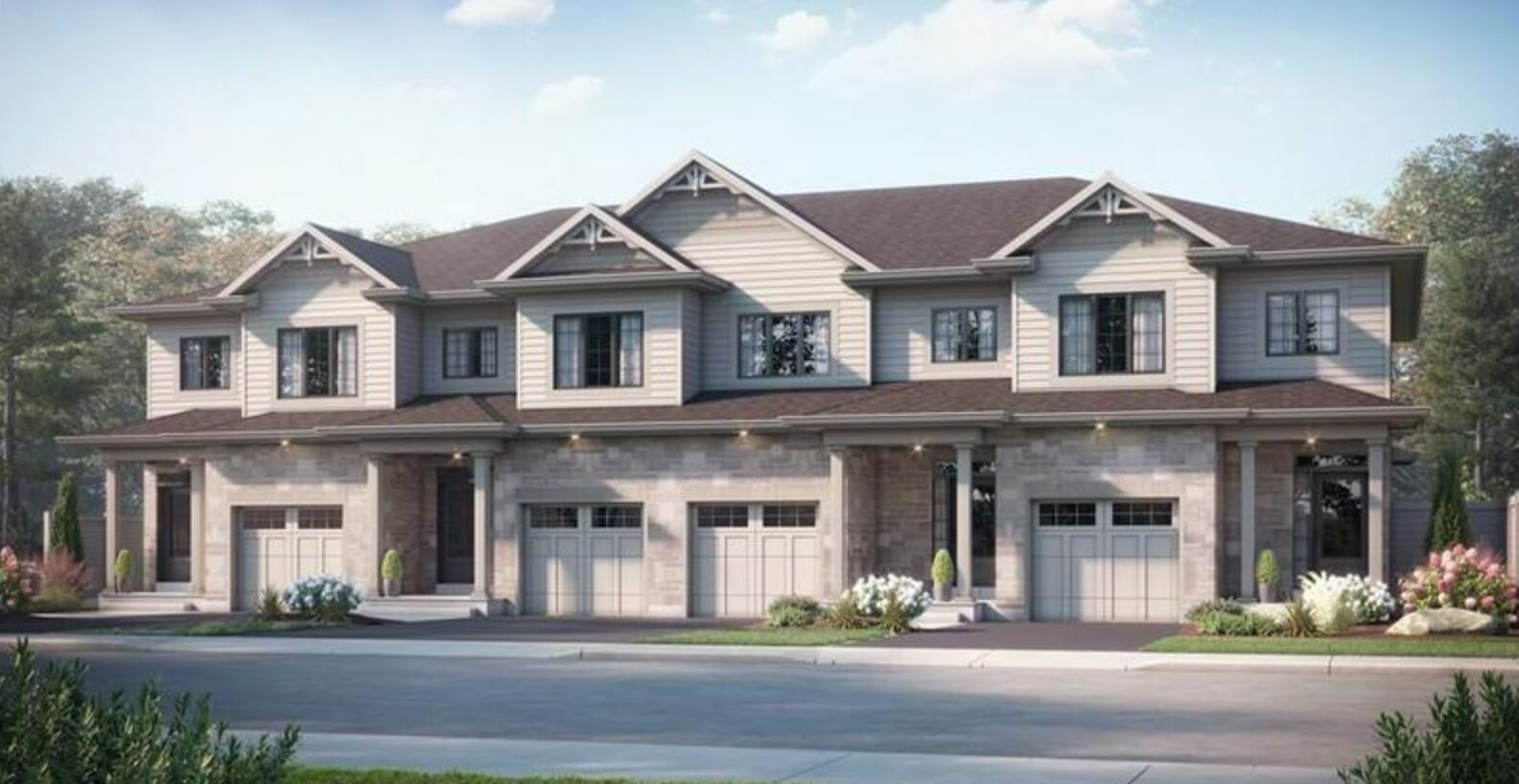 GET IN TOUCH
Curious to hear more about us and what we can do for you? Don't wait any longer – get in touch! We simplify the long and tedious process of buying or selling a home, making it as easy as it can be. Let us show you how we work our magic!