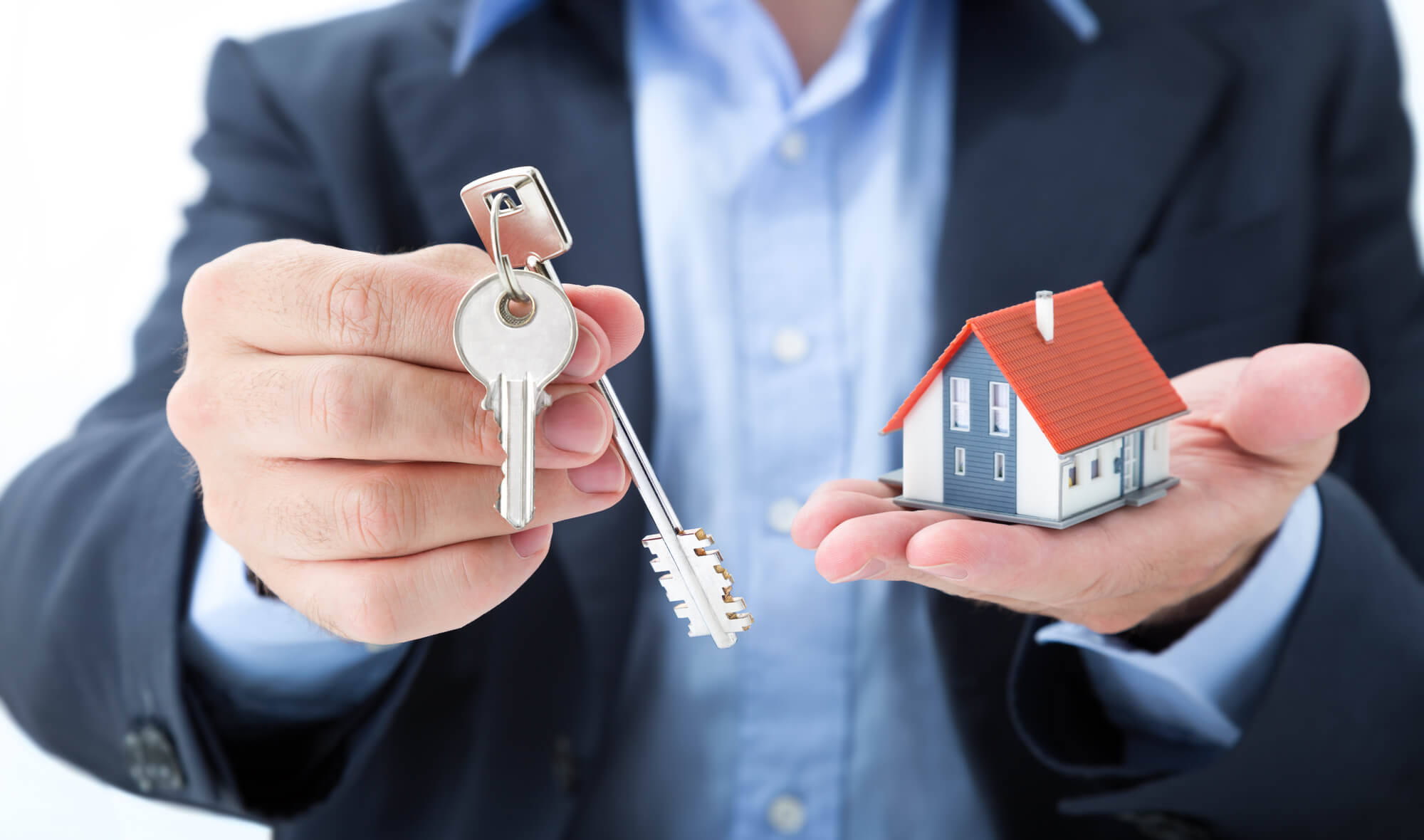 According to the latest census release, Canada's homeownership rate is declining, with only 66.5% of Canadians owning a home in 2021. A barrier to homeownership for many people is finding resources and spaces that fit their needs.
A surefire way to overcome this barrier is learning how to choose a realtor who can help you find your dream home or condo in York Region.
Keep reading this guide for our top six tips to follow when looking for the perfect realtor and how to tell good realtors apart from the bad ones.
1. Find a Local Realtor
Finding a local realtor is one of the most important things you can do. This is because there are differences in the housing markets depending on the area. A local realtor will know all the nuances of your local market and be familiar with properties that fit your needs and wants.
Not only do you need a realtor specializing in your local area, but you also want to be sure that they are active and work in real estate full-time. This way, they will always be available to look at houses that go on the market, and they will be more familiar with the current local market.
2. Consider Reputation
Next, you need to consider your realtor's reputation in the community. Finding a realtor with a great reputation can give you peace of mind that they will do whatever they can to help you find your dream home.
Finding a realtor with a great reputation doesn't need to be stressful. Start by asking around for referrals and reach out to friends and family who have bought or sold homes in the areas you're interested in to find out who they worked with.
You can also learn more about a realtor's reputation by reading their online reviews. When reading potential realtor reviews, ask yourself: Have past clients had a good experience working with them? Did you have any concerns or notice any red flags when reading through the online reviews?
3. Ask for a Consultation
Once you have narrowed down your options for your realtor, you should interview several agents before you make your final decision. Many realtors will offer potential clients a free consultation as a way to get to know each other.
You can ask them questions during these consults to learn more about their expertise and industry knowledge. As they answer your questions, ask yourself: Are they kind and clear in how they answer your questions? Do you feel comfortable discussing your wants and needs with your realtor?
You should be sure that you feel comfortable with your realtor, because you will likely spend a lot of time with them going forward as you look at homes in the area.
During your consultation, you should always go with your gut. If you don't get a good first impression from your realtor, you should continue the search until you find a realtor that you connect with.
4. Prioritize Great Communication
Communication is key when it comes to buying a home. The housing market is very fast-paced, so you need to find a realtor that will keep you in the loop when you are house hunting.
You can learn more about your realtor's communication style during your initial interview. Do they seem patient and understanding?
Not only should they be good at communicating in person, but your realtor should also be great at communicating through other methods. Are they quick to reply to your emails or texts?
Learning more about your realtor's communication will help you avoid many frustrations when searching for a home.
5. Look at Recent Sales
To make sure a realtor has recent experience, you can look through their recent sales. A reliable and professional agent should have plenty of sales from recent buyers and sellers. You can use many real estate websites to search for their sales data.
Looking through this information will help you see the types of properties that your agent has recently sold. This includes the closing date, the price the home sold for, and even how long it took to sell.
Make sure your real estate agent has been active in the housing industry. You should also be sure that they have been making plenty of local sales. This way, you can feel confident that they know how to accurately value homes and have the network necessary to help you close on your new home.
6. Thoroughly Read Your Contract
Finally, you must thoroughly read through your contract before you hire a realtor. Once you have made your selection, your realtor will give you the terms of your agreement. This includes information about their real estate commission.
Carefully reading through all of this information will prevent any unpleasant surprises when working with a realtor. It will also help you know exactly what you are giving and what you are getting out of your relationship with your realtor.
You can negotiate with your realtor if there is anything in your contract that you aren't comfortable with.
Learn How to Choose a Realtor Today
Do I need a realtor? Yes! Working with a realtor can help you access the best properties and find a dream home that meets your exact needs. Following each of these tips can help you find the best realtor in the York Region.
If you need help learning how to choose a realtor in the Greater Toronto Area, we can help! Our website features helpful tips for buyers and sellers and can help you while you house hunt.
Check out our website today to find your dream home.