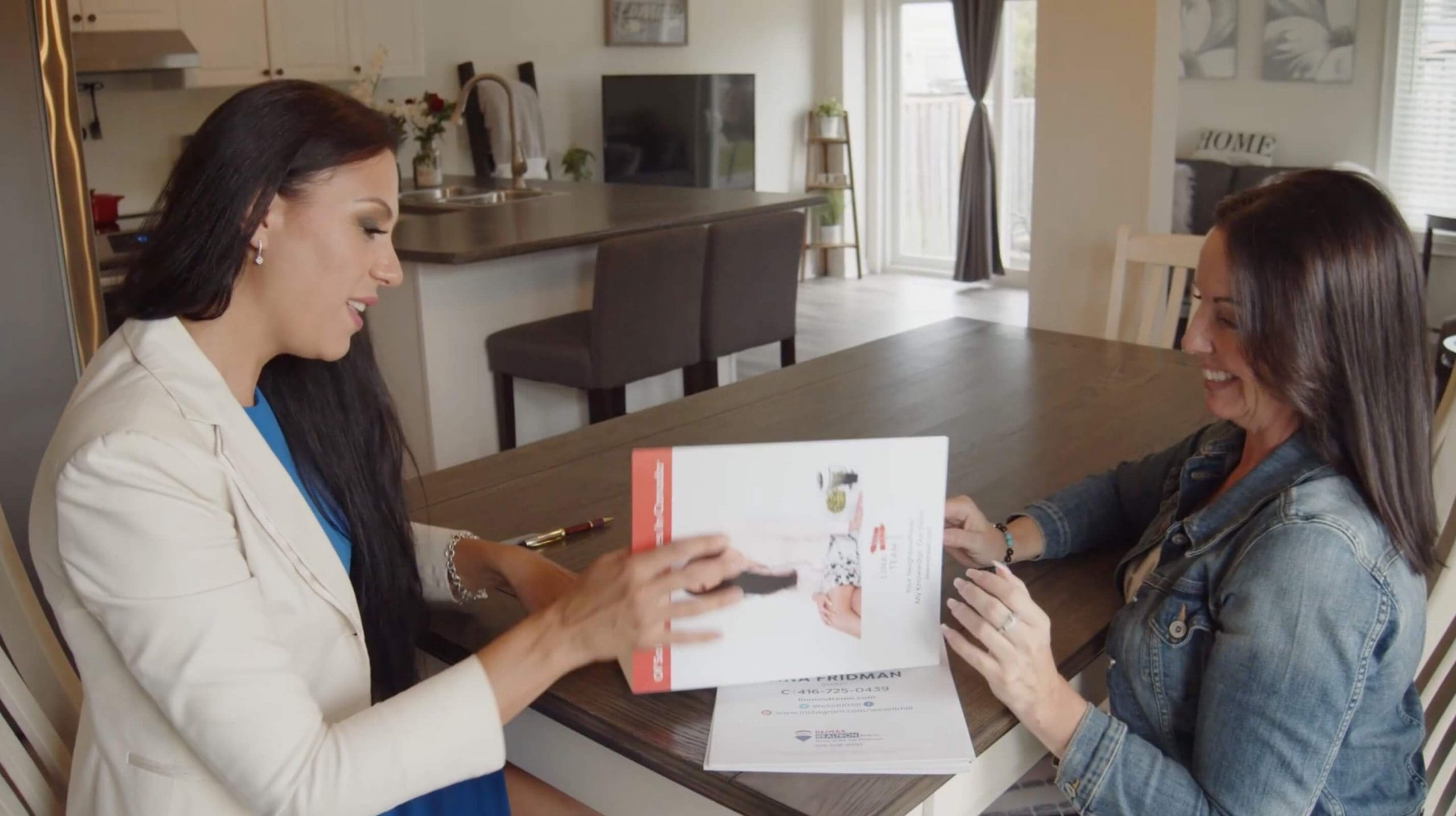 Whether you're buying or selling a home, you want to ensure you have suitable real estate agents to help you through the process. A real estate agent is a sign of trust, and most homebuyers will only work with people they trust and have had a good experience with.
In Canada, 75% of buyers use the help of a real estate agent to find the right house and negotiate with the seller. With so much at stake, you need realtors you can trust to help you find the right home and negotiate on your behalf.
So, what do you look for in an agent? We'll tell you how to find the best real estate agents for buying or selling a home in Canada today!
Read on to learn more about what services to expect from a top professional.
Be Present
Top real estate agents will ensure you can call or message them anytime. They should have a setup where they can respond effectively and quickly. This is necessary because deals need to go through promptly to avoid someone losing out on their dream home.
If you do not get an answer from your realtor immediately, you may get anxious, wondering if they have your best interests at heart. Are they doing everything they can to secure the best deal for you? Or are they wasting your time?
These are essential questions when working with local real estate agents. It does not mean they do not care about your family's dreams. Real estate agents can get very busy since the market is competitive.
However, the right person should make you feel heard and supported. They should not make you sit around all day waiting for a response.
Therefore, always find real estate agents who quickly reply to your concerns as soon as possible. Then you will not feel ignored and on edge while making such a significant investment.
Schedule Multiple Open Houses
Real estate agents must get their clients into open houses. Otherwise, they cannot expect anyone to buy a property if no one can see where their money is going.
The agent needs to schedule an open house appointment if a client is interested in a property. This must be done at the earliest convenience because competition can be high.
Some properties work with more than one realtor, so you can view a property with numerous other buyers. Your real estate agent should also include off-market properties and similar listings.
This is important because there may be other properties in your area that you are unaware of that might be the best investment for your hard-earned money.
Agents must be diligent and proactive in finding their clients their next home. If you are selling a property, your agent must do everything in their power to bring a lot of eyes to your home.
Then you can find more buyers to sell at a competitive price in line with the local market.
Although agents have tight schedules, they should still consider walking clients through listings using virtual tours, images, videos, and FaceTime if necessary. The best agents will tackle and remove any obstacles in serving their clients.
Market Knowledge
The best way to secure your dream home is by doing a lot of research about the market. However, if you hire a real estate agent, it is up to them to prove themselves as experts in the industry.
You should be able to sit back and relax while your agent conducts thorough research of the area. This way, they should know exactly how much properties cost to find the best solution for your budget that will fit your future goals.
An agent's responsibility is to take away any mystery in the client's search for a new home. They must provide reassurance that they are securing the best value to help you trust them with all your time and money.
Organize Paperwork
If you are a first-time buyer or seller, you will realize how stressful the experience can be. Especially if you do not have any professional support. Imagine taking time out of your busy day to research pre-approvals and deals while scheduling open house appointments.
This would be too much to handle, especially if you have a family to raise while working full-time. Your agent should be the person who can make this process as seamless as possible.
They should have connections with lenders for clients to help secure a mortgage pre-approval before going through tons of listings. Even though this is a small step, it can give sellers and buyers a more accurate perspective of their budget.
This helps prove that the person interested in the property is serious about the process and will not waste time dillydallying with finances.
No matter how the pre-approval turns out, you will be prepared to save everyone time. Therefore, your agent should suggest this option to secure your dream home.
Defined Marketing Plan
Selling a property is no walk in the park. Your agent must be prepared with the best marketing plan to sell your property.
Their marketing plan should include best practices like social media ads, open house strategies, videos, virtual tours, and targeted digital promotional campaigns.
If your agent is not proactive, you will struggle to get the best offer for your home. It is their responsibility to get a lot of buyers at your door to ensure that you do not lose money by selling too low.
Handling Negotiations
Successful real estate agents will use their quick wit and negotiation skills to close deals for their clients. They need to consider potential solutions, concessions, and compromises to get the process going.
This is important because some clients can be uncomfortable or timid, so an agent can help prepare clients with all the necessary paperwork and terms to help close the deal.
Hire the Best Real Estate Agents Today
Now that you know the level of service to expect from the best real estate agents, it is time to reach out to the experts with your property goals.
Contact us today so we can make your buying or selling process seamless and successful while securing the best deals.