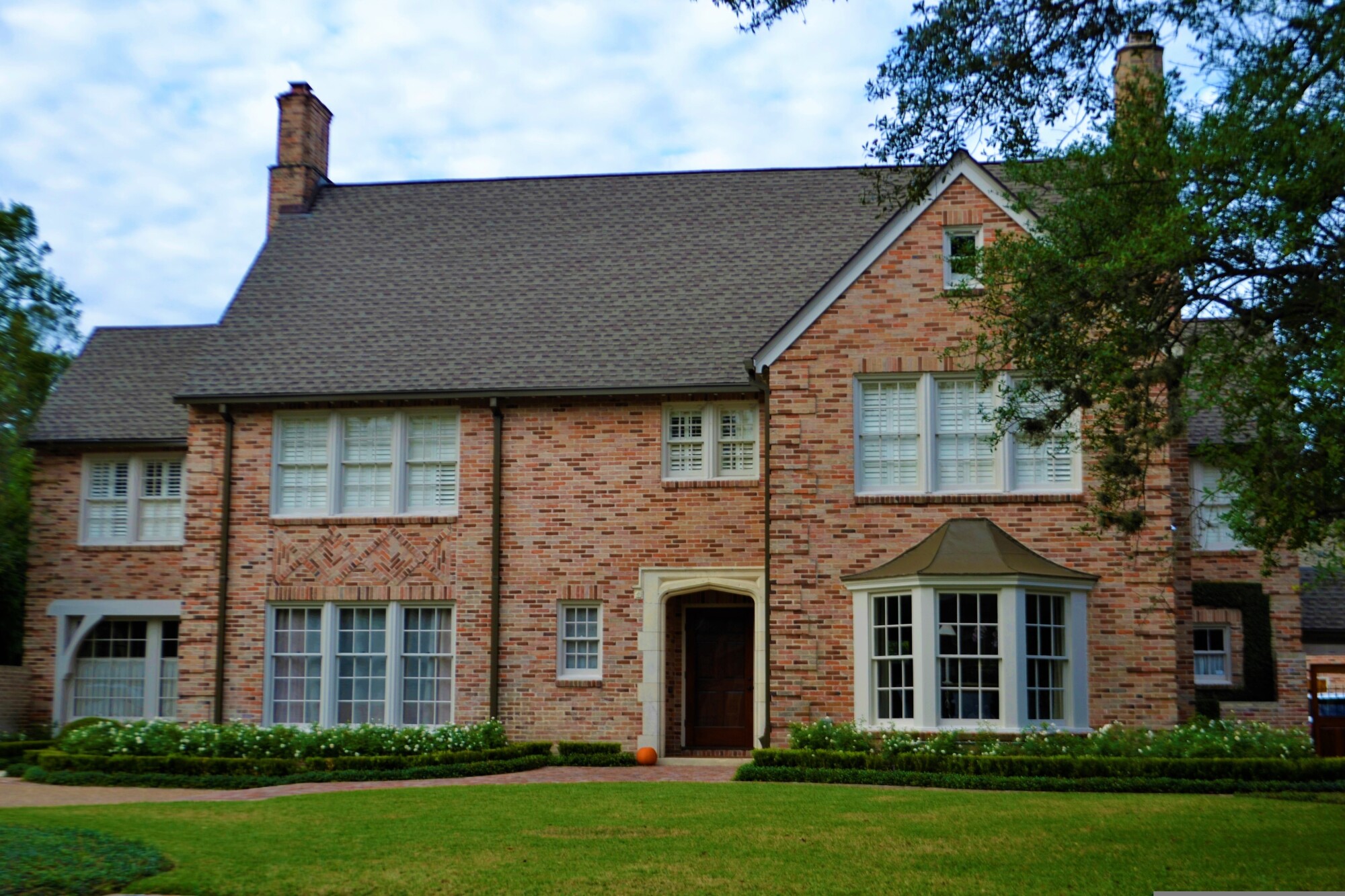 The diversity of the Canadian real estate market allowed it to hit record highs in 2021.
This diversity allows you to find exactly what you're looking for. Whether you want an apartment in the city or a detached home in the suburbs, the local real estate market has it all. However, this also means that you should take a closer look at all the options before making a final decision.
When it comes to buying a family home, many people struggle to decide between condominium and freehold properties. Both kinds of properties come with their own benefits, making the decision incredibly complicated at times.
Interested in learning more about condos and freehold properties in Canada? Here's a quick overview of how these kinds of properties compare against each other.
What Is a Freehold Home?
A freehold home is a property that is owned entirely. This means that you own the interior and exterior of the building along with the rest of the plot that the home's on. In most cases, freestanding homes come with more space than apartments and condos as they include a yard and a driveway that you own entirely.
Benefits of a Freehold Property
There are a few notable benefits of owning a freehold property. The main benefit is that you own the entire home along with the plot of land it's on. This means that you can upgrade and modify your home however you want without having to consult with other owners.
There's much more space in a freehold home compared to other kinds of properties. This makes it the perfect place to start a family. In addition to this, a freehold home offers far more privacy compared to other options on the market.
Buying a Home
When you invest in freehold real estate, the process is definitely more straightforward. This is because the entire process can be streamlined with the help of an experienced real estate agent. These agents will do all the heavy lifting for you, including negotiating on your behalf for the best possible price.
The purchase is subject to the owner's approval and can be completed fairly quickly with the right assistance. When you buy a freehold property, you receive a title that states you own the home and the designated plot that the home is on.
While the size of the plot can vary from home to home, most freehold properties tend to come with a backyard or garden.
What Is a Condo?
A condominium, also known as a condo, is a privately owned unit within a larger complex of housing. This can be a single home, an apartment, townhouse within a gated community or a lifestyle estate. What makes a condo unique is the fact that you only own the interior of your unit while the rest of the property is owned by the entire group.
Benefits of a Condo
Condos tend to come with tons of amenities for everyone living within the complex. This can include sports courts, gyms, pools, and even biking trails. The added amenities also come without extra maintenance costs as they are covered by your monthly condo fees.
The rest of the complex is managed and maintained by the condo board, association, or company. While you may need to pay a monthly fee, this is far more convenient than having to worry about maintenance every day.
Buying a Condo
Investing in a condo is slightly different from investing in freehold real estate. This is because you will receive a sectional title that indicates you own the interior of your home. This means that the outside of your home and the rest of the complex is owned by all condo unit owners.
This ownership structure means that you don't have control over design decisions that impact the exterior of your home. The land and surroundings are owned and managed by the group or a dedicated condo company.
Choosing a Home
When it comes to condos and freehold properties, there's one key difference to keep in mind. This difference is related to how you own the property. With a freehold home, you own the entire home and the land your home is on.
However, condos don't work in the same way. When you own a condo, the title that you get states that you own the interior of the home alone. This means that you don't own the land or exterior of your home.
If you want something easy and convenient to live in, a condo property is a perfect option. This is because you don't need to worry about exterior and garden maintenance. However, investing in a freehold home allows you to make the home your own.
This is why many young families prefer freehold properties so that they can have full control and ownership of the home and the land around it. While maintenance costs may be more, you usually get the benefit of having a private backyard and garden to enjoy with your loved ones.
Finding The Right Home for You
When it comes to finding a home for you and your family, there are a few options to choose from. Since the property is for you to live in, space and comfort are incredibly important. This is why you may be deciding between a condo and a freehold home.
Investing in condos does come with a few added benefits. However, many agree that freehold homes offer more security and privacy in the long run.
If you're looking for your dream home and want to work with the best real estate agents in Richmond Hill, contact us today!