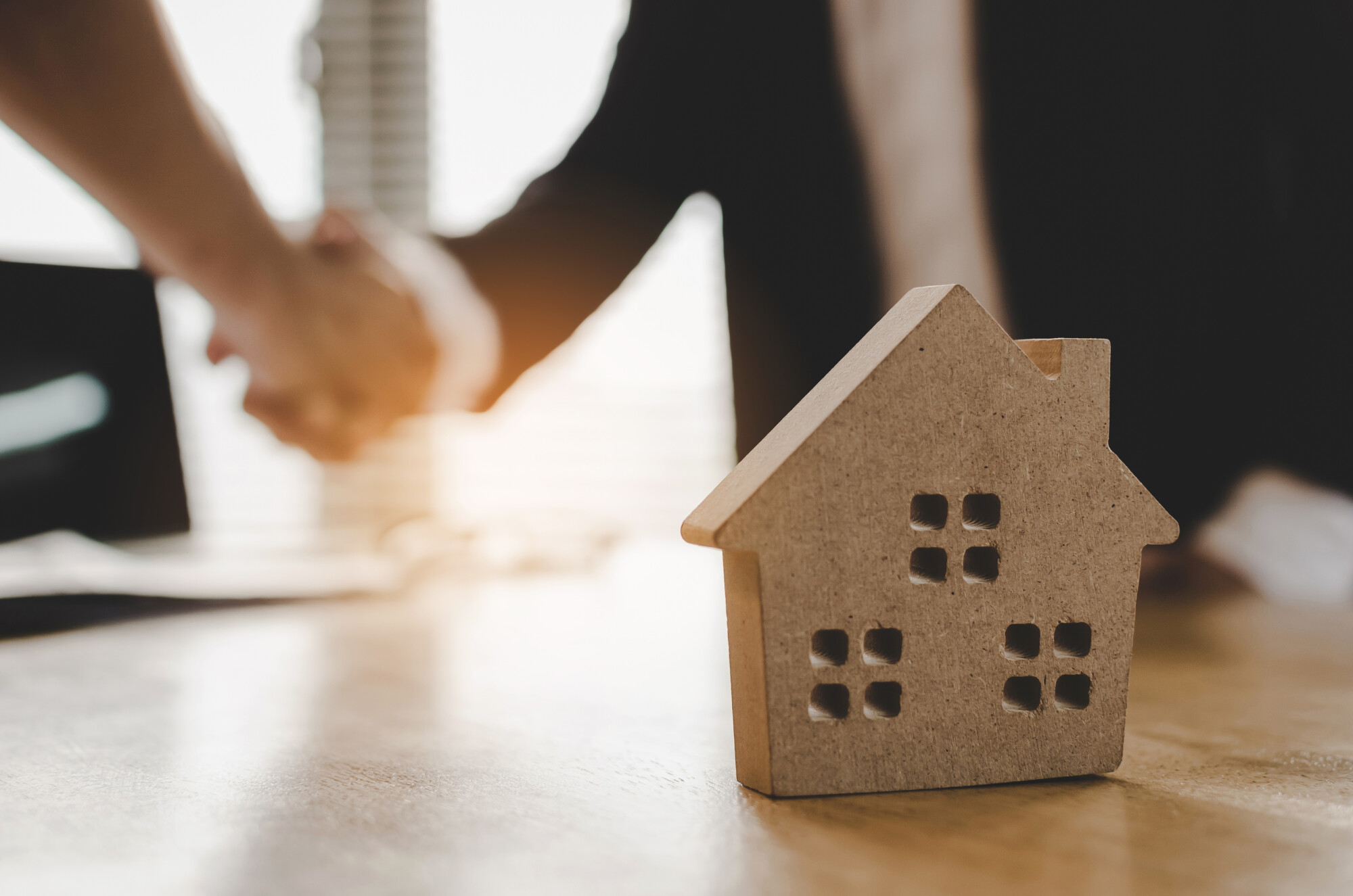 Are you looking to buy a house in York Region but don't know where to start?
Buying a home can be a daunting task, especially if it's the first time. There's a lot of information out there on how to buy a house in York Region, but it can be hard to know where to start or who to trust.
Lina and Team have created this guide to help make the process easier for you.
Our guide is up-to-date with the latest rules and regulations for York Region real estate and includes everything from finding the right property in York Region to getting approved for a mortgage.
Let's look at the process:
1. Finding a Real Estate Agent
The first step in buying a home in York Region is finding a real estate agent. You'll want to find an agent who's familiar with York Region if that's the area you're interested in.
They should also have experience with the York Region real estate market and in helping buyers purchase homes. Ask for recommendations from friends and family, or look for online reviews of agents in your area.
Once you've found a few potential agents that specialize in York Region, interview them to find the one that's right for you.
It's also important to research different real estate platforms before choosing one. There are a variety of online platforms that allow you to search for houses, compare prices, and even contact agents.
However, not all platforms are created equal. Be sure to read reviews of different real estate platforms before selecting one.
The reviews can help identify any potential problems with the platform, such as high fees or unreliable customer service.
2. Getting Pre-Approved for a Mortgage
The next step is to get pre-approved for a mortgage. This will give you an idea of how much money you'll be able to borrow from the bank when you're ready to purchase a home.
Pre-approval requires you to provide your financial information, and these will include assets, income, debts, etc.
Once pre-approval has been granted, you are now better positioned to gauge your price range when it comes to shopping for your new home.
Additionally, having a pre-approval letter in hand can give you an edge over other buyers who are competing for the same property.
Sellers are often more willing to accept an offer from a buyer who has already been approved for a loan, as it indicates that the deal is more likely to close.
For these reasons, it's important to get pre-approved for a mortgage before beginning your search for a new home.
3. Finding the Right House
Once you've found a few homes you're interested in, it's time to start going to showings. This is where you'll get a chance to see the homes in person and decide if they're right for you.
Pay close attention to the property's condition and whether it needs any major repairs. Also, make sure to ask about the neighborhood and any potential problem areas.
By taking your time and doing your homework, you'll be sure to find the perfect house for you and your family.
How a Realtor Will Help You Find Your Home
Buying a home is one of the most significant purchases you will make in your lifetime. It's important to work with someone who is experienced in the process and can guide you through every step.
This will include finding the right property and making an offer. A realtor can help you search for homes that fit your budget and needs and provide expert advice on negotiation and closing on a property.
If you're looking to buy a house in York Region, working with a realtor is a great way to ensure a successful purchase.
Realtors are familiar with the local market and can help you find the right neighborhood for your lifestyle.
They also have access to houses that may not be listed publicly and can give you insights into properties that are undervalued or about to come on the market.
Buying a home is a big decision, but working with a realtor like Lina and Team, will give you the confidence and peace of mind that you're making the best decision for your needs.
Your Realtor Can Arrange Home Inspections
Home inspections are an important step in the home buying process. Your real estate agent will likely recommend that you have a professional inspection done on any home you're considering purchasing.
An inspection can help identify any potential problems with the property that you may not have noticed.
Home inspections are just one of the many services your real estate agent will provide to help you purchase a home.
4. Making an Offer
Once you've found the perfect home, it's time to make an offer. As mentioned, your real estate agent will help you negotiate with the seller to try and get the best price possible.
The final price will be determined by several factors, including the current market value of similar properties, the condition of the property, and the seller's motivation.
Once you've reached an agreement on price, the buyer is required to pay a deposit, and the sale is finalized.
In most cases, the sales period lasts 30-60 days, during which time both the buyer and seller will complete their respective tasks in preparation for closing.
Once everything is in order, the keys will be handed over to the new owner and you'll be able to start your new life in your new home.
5. Closing on the House
The final step in buying a house is closing on the sale. This is when all of the paperwork is signed and the purchase is finalized.
You'll need to hire a lawyer to help you with this process. Once everything is signed, you'll be the proud new owner of your very own home!
Even though it's an additional cost, it's worth it to have someone on your side who knows the ins and outs of real estate law.
After the closing is complete, the keys will be officially handed over to you. And then you can start making your dream house a home!
How to Buy a House in York Region: Wrapping Up
Congratulations on deciding to buy a home! You now know how to buy a house in York Region. The only thing left for you to do is take action and make your dream come true!
It's an exciting decision and Lina and Team is here to help you through every step of the process. Make sure to check out our blog for other articles.