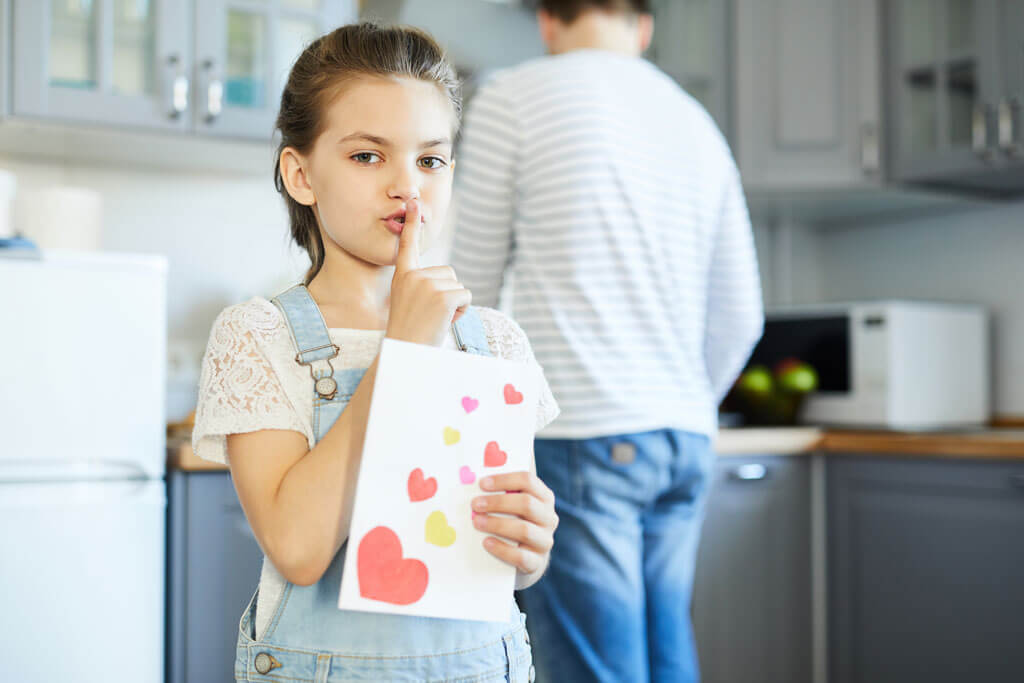 Lina & Team have been whipping up a storm of sales and purchases for their clients. It's no wonder Oak Ridges can't get enough of these unbelievable agents! Scoring "Top Team" for the last three months in a row and with several tricks up their sleeves, here are 5 ways Lina & Team keep up their unbeatable record.
1) Hands-on approach
For Buyers: Lina & Team takes care of buyers by vetting properties, arranging home inspections, and handling the paperwork so clients find their dream homes without wasting time or money.
For Sellers: Lina & Team walk sellers through every step of the selling process; they follow the paperwork, take care of staging, marketing, and, ofcourse, finalizing the sale. 
2) Flexibility
Lina & Team are problem solvers! This real estate team knows how to navigate complicated and changing markets – no problem!
3) Years of Experience
Everyone at Lina & Team has years of real estate experience and has seen it all. There is no situation that Lina & Team's experience can't solve.
4) Staging Queens
With incredible home staging services, Lina & Team can turn a shack into a palace! Sellers love Lina & Team for their incredible home staging transformations.
5) Boutique approach
Lina & Team believe in building a long-lasting relationship with clients; that's why they commit to always being available and accessible.