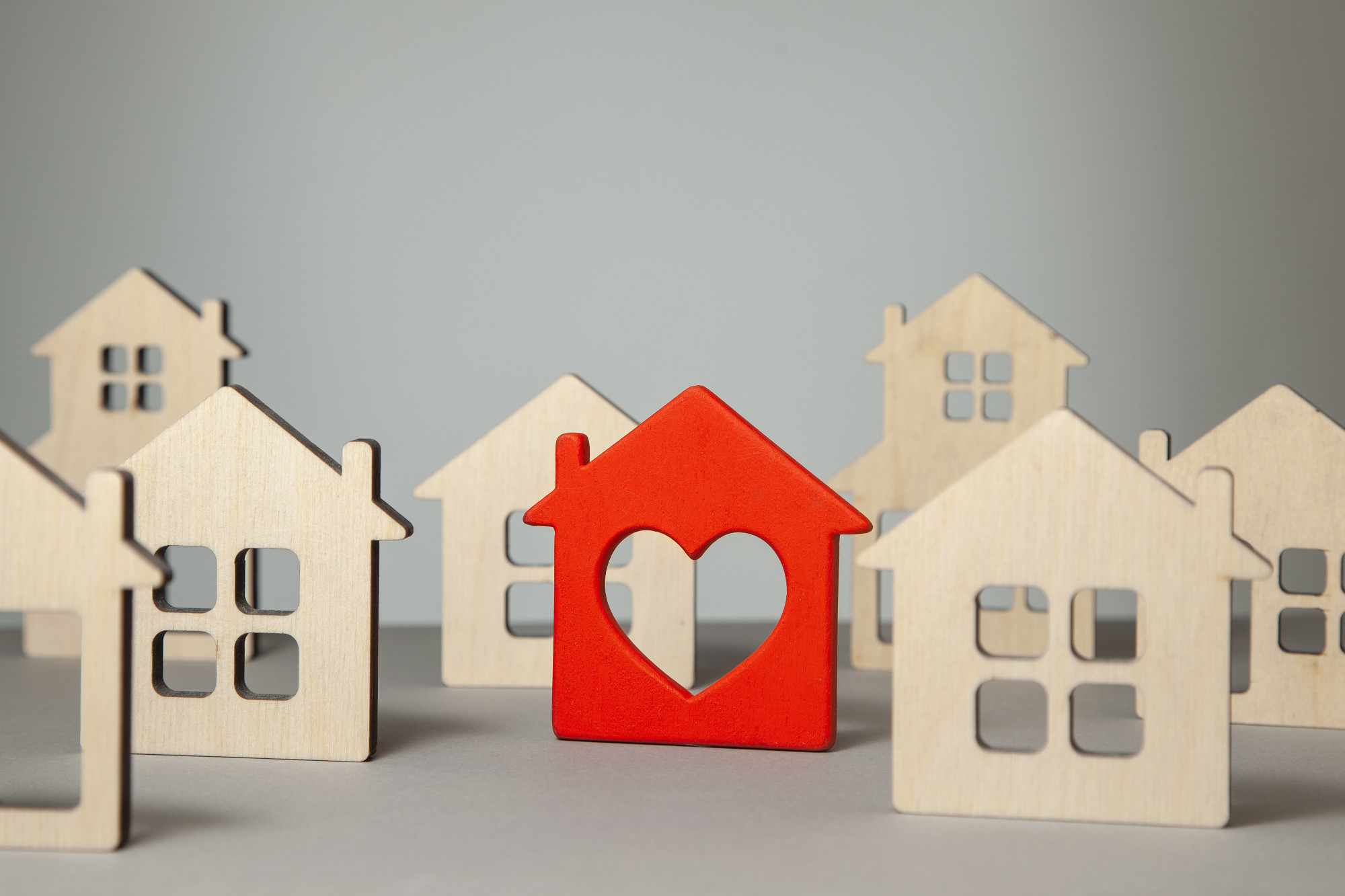 Did you know that 31% of Canadians consider homeownership a significant life milestone? But finding your dream home in today's competitive real estate market can be challenging.
To help you navigate this journey, we've compiled a list of seven super helpful house hunting tips. These practical suggestions will not only make the process smoother but also ensure you make well-informed decisions. So, grab a cup of coffee and get ready to explore these house hunting tips that can make your dream home a reality!
1) Determine Your Budget and Stick to It
Before you start looking for your dream home, you must first know how much you can afford. Create a home buying budget by looking at your income, expenses, and savings. It's important to be realistic about what you can afford to avoid financial stress later on.
A smart move is to get a mortgage pre-approval. This will help you understand how much a lender is willing to offer you for a home loan. Keep in mind that there are other costs involved in buying a home, such as:
Property taxes
Home insurance
Maintenance and repairs
Utility bills
By having a clear budget and sticking to it, you'll be better equipped to make wise decisions during your house hunt.
2) Make a List of Your Must-Haves and Deal-Breakers
When searching for your dream home, it's essential to know what you're looking for. Start by making a list of features that are important to you, such as:
The size and layout of the house
The number of bedrooms and bathrooms
The location and proximity to schools, work, and amenities
These are your must-haves, the things you can't live without. On the other hand, deal-breakers are aspects of a property that would make it unsuitable for you. For example, a house located on a busy street or one with a small backyard might be a deal-breaker for some people.
Be prepared to compromise, as it's rare to find a home that meets all your criteria. By focusing on your must-haves and avoiding deal-breakers, you can narrow down your search and make the process more manageable.
3) Research and Understand the Local Real Estate Market
Before diving into the house hunting process, take the time to learn about the local real estate market. Understanding the market trends and recent sales data will help you make informed decisions.
Start by researching the neighbourhoods you're interested in. Look at factors like crime rates, school quality, and access to public transportation. You can find this information online through websites like Realtor.ca and other local real estate services.
Stay up to date with the latest market trends and news. This will help you spot potential opportunities and avoid overpaying for a property
4) Stay Organized During Your House Hunt
When you're looking for your dream home, it's essential to stay organized. Keeping track of the houses you've seen and their features will help you compare them and make better decisions. You can use a simple notebook or an app on your phone to keep your notes in one place.
When you visit a house, take photos and write down your thoughts about it. Note the things you like and dislike, and any questions you have. This will help you remember each property, especially if you're visiting many houses in a short period.
For first-time homebuyers, staying organized can make a big difference in finding the right home and making the process less stressful.
5) Be Prepared to Act Quickly
In the world of real estate, being prepared to act fast can give you an advantage. If you find a home that meets your requirements and is within your budget, don't hesitate to make an offer. In a competitive market, waiting too long could result in losing the house to another buyer.
Having a mortgage pre-approval will show the seller that you're a serious buyer and can help speed up the process. When making an offer, consider factors like the current market conditions and the home's condition to determine the right price. Being prepared and decisive can increase your chances of buying a home you love.
6) Don't Forget the Home Inspection
A home inspection is a crucial step in the home buying process. It helps you understand the condition of the house and identify potential issues. Hiring a qualified home inspector is an investment that can save you from costly surprises in the future.
During the inspection, the inspector will examine various aspects of the house, such as the roof, foundation, electrical system, and plumbing. They'll provide you with a report that outlines their findings and any concerns they have.
Use this report to negotiate with the seller if any issues need to be addressed. In some cases, you may be able to ask the seller to fix the problems or adjust the price to cover the cost of repairs.
7) Partner with a Reliable Real Estate Agent
Working with a real estate agent can make your house hunting experience smoother and more enjoyable. A real estate broker has access to listings, market information, and the expertise to guide you through the process. To find a reliable real estate agent, consider these tips:
Ask for referrals from friends, family, or coworkers who have recently bought or sold a home
Look for agents with good reviews and a solid track record of successful transactions
Interview potential agents to ensure they understand your needs and have experience in the neighbourhoods you're interested in
By partnering with a professional, you'll have access to valuable resources and support throughout your home buying journey. This will save you time, effort, and help you make informed decisions. So, make sure to choose a real estate agent who is committed to helping you find your dream home.
Wrap Up Your House Hunt With These House Hunting Tips
The journey to finding your dream home can be both exciting and overwhelming. By following these house hunting tips, you can stay organized, make informed decisions, and ultimately find the perfect place to call home.
Remember, Lina & Team is here to help you every step of the way. Don't hesitate to contact us for assistance in navigating the real estate market and finding your dream home. Happy house hunting!